Resales remain strong despite a steady stream of new homes being added to Cochrane's inventory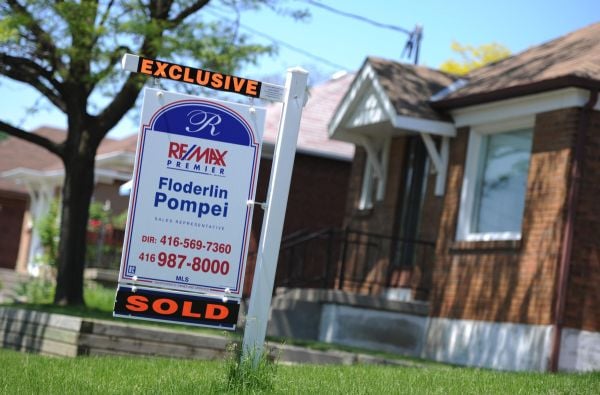 Amid Alberta's recent economic troubles—which have affected its real estate activity in turn—Cochrane has silently increased its population by nearly 50 per cent over the past 6 years, growing by 4.5 per cent in 2016 alone.
Officials stated that this growth is showing no signs of tapering off, and that this is what makes Cochrane a potential focus of real estate strength in the very near future.
"Current trends are exceeding our initial forecast," according to Drew Hyndman, senior manager of development services for Cochrane. "We anticipated a two- to three-per-cent population rise for 2016 and we exceeded that. We're expecting 2017 will be higher again and we're preparing for that growth to continue."
"We've have a growth strategy in place since 2013 which is aiming for a population of 66,000 by the year 2062."
Multiple developments are slated to arise in the area, including "Precedence, which is the final stage of the Riversong community, Greystone and Southbow Landing," Hyndman added, noting that these projects alone could comfortably house the equivalent of another 50 per cent in the population growth rate.
"Existing communities of Fireside, the Willows, Sunset Ridge and Heartland will also accommodate further growth when they reach full build out."
Over 4,600 new homes have been added to Cochrane's inventory since 2010, and resale numbers are as strong as ever.
"So far this year sales growth outpaced the growth in new listings. Year-to-date residential sales totalled 262 units at the end of May. This is 11.5 per cent above the same period for 2016," according to the Calgary Real Estate Board's latest sales report for Cochrane.
Related stories:
Economic recovery to power Alberta's recreational property sales volume
Jobs slump hurting Alberta real estate market's prospects