A few weeks left to take part in CMP's annual iconic report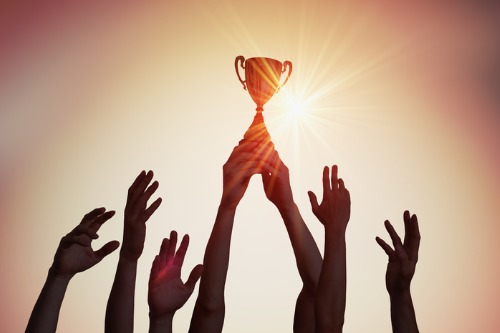 Fostering an environment that positively affects employees can be critical to the success and productivity of an organization, as they spent a huge percentage of their time in the workplace. Entries are still open for the second Top Mortgage Workplaces 2020 conducted by the Canadian Mortgage Professional.
With regards to culture, diversity, compensation, benefits and more, CMP searches for the companies that prioritise not only the needs of their business, but more importantly, the needs of their people.
Readers are encouraged to nominate their organization for the chance to be named a Top Mortgage Workplace via this entry form. This iconic report involves a two-step process to determine the industry's best workplaces, learn more here.
The successful organizations will be profiled in the Canadian Mortgage Professional's April issue and online.
Entries close Friday, February 21, 2020.