The city's overall quality of life is cited as a major attraction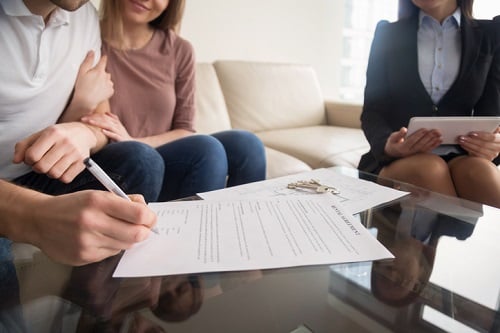 Luxury housing demand in Ottawa is being driven by senior-level employment in the IT and public sectors, according to the latest Luxury Property Report by Royal LePage.
Other major sources of interest are high-net-worth families "looking at property in the region due to Ottawa's overall quality of life," the study noted.
In turn, this market dynamism has pushed up the median price of a high-end home in Ottawa by 2.7% annually to $1,848,549. The median price of a luxury condo had a similar 2.2% growth to $1,010,870.
"Luxury new build condo projects are selling between $800 and $1,000 per square foot, which is more than what is being asked in the luxury resale market. The price gap is putting upward pressure on resale luxury condo prices. Rising land acquisition and construction costs are significant contributors to increasing prices in the luxury home market," Royal LePage Team Realty sales representative Charles Sezlik said.
In 2020, the median luxury housing price in Ottawa will likely see a 2.5% gain to $1,895,000, and the median luxury condo price will increase by 1.5% to $1,026,000.
Ottawa will be one of the two foremost luxury residential markets in Canada this year, according to a prior analysis by Engel & Völkers.
"There is new interest from developers who are entering the market and building luxury condos for those in search of a different lifestyle and type of home ownership," Engel & Völkers stated. "Many prospective buyers are moving into less populated municipalities within 45 minutes to an hour of Ottawa because of its more affordable properties."