This is largely due to greater confidence among buyers and investors alike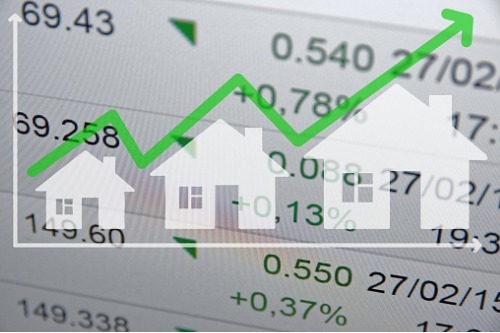 New home sales in the Greater Toronto Area posted notably higher-than-average monthly figures for January, according to Altus Group and the Building Industry and Land Development Association.
"The momentum that we saw building in the GTA new home market as 2019 progressed has carried over into early 2020," Altus Group executive vice president for data solutions Patricia Arsenault said. "Both end-user buyers and investors are showing more confidence than a year ago, which suggests 2020 will be another solid year for new home sales."
BILD stated that the region saw a total of 2,106 new home sales in January, a level that was 65% larger annually and 14% greater than the 10-year average for the month.
Of these, roughly 1,100 were new condos (covering apartments, stacked townhouses, and loft units), representing a 33% year-over-year increase and 12% higher than the 10-year average.
Meanwhile, 1,006 single-family homes were sold in the GTA last month, fully 126% higher than the January 2019 reading and 16% above the 10-year average.
This came in the wake of earlier Altus/BILD data, which showed that GTA's overall new home sales for the whole of last year totalled 36,471 units. This was significantly larger than the 24,855 transactions closed in 2018.
Single-family housing accounted for 9,523 of last year's new home sales, having shot up by 157% annually. Condo apartments were the most in-demand asset class in 2019, having 26,948 sales and growing by 27% year-over-year.
January 2020 inventory shrank to 16,176 units, for a total of 11,632 condo apartments and 4,544 single-family residences. As for benchmark prices, new condo apartments stood at $925,209 (15.1% higher year-over-year), and new single-family homes were at $1,097,613 (2.9% gain).