The trend is especially observable among millennial buyers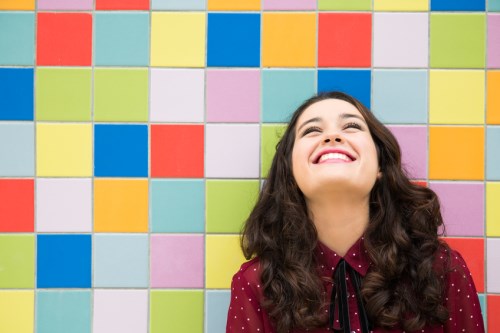 The demand for vacation properties in the Laurentians is steadily increasing, according to François Villiet, general director of three Re/Max franchises in the region.
In particular, while baby boomers buying second homes still abound in the market, young adults are snapping up more and more of the area's recreational homes.
Data from the Quebec Federation of Real Estate Boards revealed that the St-Sauveur area saw a 21-per-cent year-over-year increase in sales activity in Q1 2017. The median price of a single-family home in the area shot up by 9 per cent during the same time frame, up to $249,900.
"We have an excellent market," Villiet told the Montreal Gazette.
The Re/Max executive credited young buyers as a major mover in this development.
"I think millennials like leisure activities more than other generations," he stated.
Villiet's observations dovetailed into the results of a nationwide survey conducted by Léger for Re/Max, which found that 65 per cent of respondents between 18 and 34 years of age would consider buying a vacation property within the next 10 years (compared to 43 per cent of all respondents).
Meanwhile, 23 per cent of respondents from Quebec stated that they would consider buying a vacation property with a family member.
Related stories:
Recreation property markets influenced by residential
Ontarians, Baby Boomers snapping up Quebec's cottages