Home prices, sales volume, and number of listings all increased on an annual basis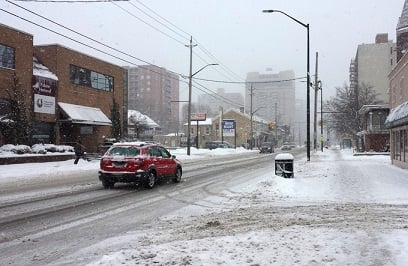 Latest numbers from the Canadian Real Estate Association revealed that the average national home price has declined by around 10 per cent since April 2017, a development the organization has attributed to recent changes to rules governing Ontario housing.
But things couldn't be more different in London, ON: The average cost of buying a home in London has swelled by 19.7 per cent year-over-year in June, up to $335,000.
This is but the latest in the tale of the local market's sustained growth, according to London St. Thomas Association of Realtors president Jim Smith.
"We've broken records every month of 2017 since we started keeping them in 1978," Smith told CBC Radio One. "We've gotten to the point where people are realizing the value of real estate here."
Sales volume also swelled by 9.9 per cent year-over-year last month, up to a total of 1,245 home sales transactions. The number of listings in London saw a similar annual increase of 9 per cent, up to 1,398.
Smith noted that the current London real estate scene has proven stressful for industry professionals and would-be buyers alike.
"Everybody thinks real estate agents are making a fortune and reaping profits like crazy, when in fact they're not," Smith said.
Related stories:
Home sales fall once again
Toronto remains Ontario's premier attraction for foreign home buyers—report