Other major lenders might follow TD Bank's lead soon, veteran markets observer says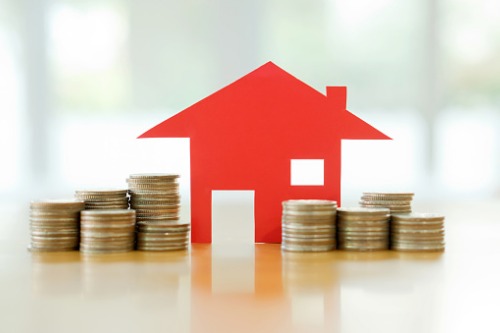 With the Canadian housing sector having overall good prospects this year, the spring market might see intensified activity if other top lenders emulate Toronto-Dominion Bank's decision to cut its posted five-year fixed mortgage rate, according to veteran industry observer Rob McLister.
Earlier this week, TD Bank stated that it has set its new five-year posted rate for fixed-rate mortgages to 4.99%, from the previous 5.34%. This came in the wake of the five-year government bond yield's decline to 1.34%, from the 1.70% in mid-December – a development spurred in part by fears about the coronavirus.
"Based on current market conditions, lower funding costs have led to a growing variance in customer rates versus posted rates," bank spokeswoman Ana Aujla told The Canadian Press.
"This rate decrease aligns TD's 5-year fixed posted rate more closely with current customer rates."
McLister noted that the bank's announcement is singularly impactful as the five-year fixed posted rate is a crucial part of the B-20 stress test, in turn potentially affecting market demand.
"If we get a few more banks matching that rate, what it'll do is lower the stress test rate, which is what is used to determine how much mortgage you can qualify for by about 20 basis points. And that will improve a typical borrower's ability to buy a home by about two per cent," he said in an interview with BNN Bloomberg.
"It's not necessarily how much extra you can qualify for, but it's more the psychology."
And these recent changes will certainly have ripples over the next few months, especially if other major lenders make similar decisions.
"The spring market accounts for a disproportionately large percentage of home sales," McLister explained. "It's prime time in the mortgage market and this change by TD, if it's matched in short order, is going to make for a more action-packed spring market."