The multi-million dollar transaction involves a trio of high-earning residential buildings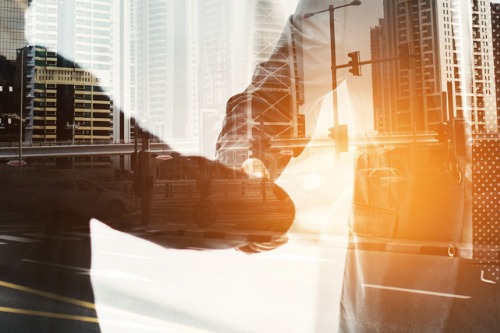 ViveRE Communities Inc. has announced that it has established a definitive agreement to acquire over a hundred multi-family units in Moncton, New Brunswick, in a deal estimated to be worth $13.5 million.
The transaction involves three multi-residential properties owned by Denaco Group Ltd. and situated at 150 Lewisville Road (55 units), 154 Lewisville Road (34 units), and 39 Pleasant Street (35 units).
"For the period ended August 31, 2019 the annual total revenue of the Properties was $1,366,000 (unaudited) and total operating expenses were $608,000 (unaudited). No finder's fee will be paid on the Acquisition," the company added.
ViveRE stated that upon the completion of this acquisition, along with 75 Emma St. in Oshawa, its total number of units would go up to 263.
Multi-family assets, and condo units in particular, have long established themselves as among Canada's most active and lucrative properties.
In Toronto alone, activity involving this asset class intensified by 11.1% year-over-year during Q3 2019, according to the TREB.
"Condominium apartments are obviously a popular choice amongst first-time home-buyers. Moreover, it is also important to remember that condominium apartments owned by investors represent a huge component of the GTA rental stock and certainly account for most additions to the rental stock, on net, over the past decade," TREB chief market analyst Jason Mercer noted.