The next phase of the Quartier des lumières project will offer condos, rental apartments, and social housing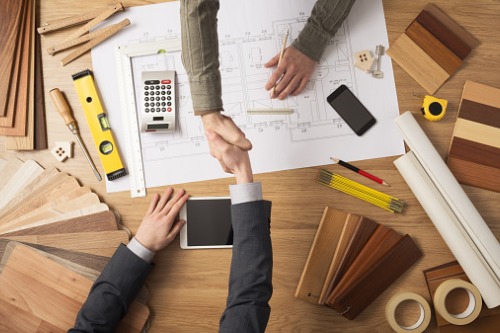 Developers MACH and Devimco have announced that they are collaborating in the refurbishment of the old CBC/Radio-Canada building in Montreal, which will culminate into the next phase of the Quartier des lumières housing project.
The venture will be building at least 2,000 housing units in a 4.5-million-square-foot site. Aside from condos, other asset classes like rental apartments and social housing units will be available alongside some office space.
Approximately 54,000 square feet of green space will also be featured in the final product, the Montreal Gazette reported.
"The investment is being made in conjunction with the Fonds immobilier de solidarité FTQ. Employees will move to a new building being built nearby by January 2021," the announcement stated, adding that work on the project is scheduled to begin this year.
"The condos will be situated in the western part of the building, at the corner of Wolfe St. and René-Lévesque Blvd. It will be called the Auguste & Louis project, a nod to the Lumière brothers who were among the first filmmakers in history, based in Paris."
This comes as welcome news in a market seeing accelerated growth, largely impelled by robust economic performance, strong demographic fundamentals, and low interest rates.
Data from QPAREB showed that Montreal saw 3,429 residential transactions in January, amounting to 16% year-over-year growth. Five of the six main areas of the Montreal CMA enjoyed generous sales gains, chief among these being Laval (+37%) and Saint-Jean-sur-Richelieu (+33%).
Meanwhile, the region's inventory declined for the 52nd straight month in January, with 15,073 active listings in the Centris system. This was 28% lower compared to the same time last year.