This was especially apparent in loan origination brackets lower than $300,000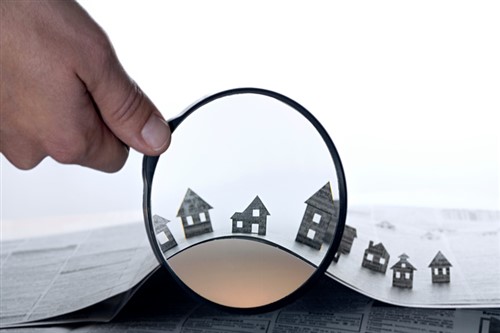 Delinquencies for smaller mortgages in Montreal have been found to be much more frequent than in Toronto, according to Canada Mortgage and Housing Corporation.
During the first quarter of this year, Montreal mortgages that were less than $100,000 at origination posted a 0.22% delinquency rate, up by 4.76% annually. In the $100k - $200k range, delinquency was at 0.32%, up by 6.67%. And among those who borrowed between $200,000 and $300,000, delinquency was at 0.29%, up by 3.57%.
In stark contrast, the rate in Toronto for loans less than $100,000 was at 0.11% in Q1 2019, which was essentially unchanged from the same time last year. Among those who borrowed $100k - $200k, the rate was 0.10%, which was 9.09% lower annually. The decline was more pronounced in mortgages valued $200k - $300k at origination, falling by 11.11% year-over-year to end up at 0.08% delinquency.
"If [these] are older mortgages like we suspect, the holders are benefiting from falling rates. Lower payments mean a lower chance of delinquency," Better Dwelling noted in its analysis of the data.
Reflecting Montreal's market dynamism is the intensified level of demand for condos, which experienced a median price growth at least two times greater than that of the region's single-family detached housing.
According to a late August analysis by Royal LePage, the median price per square foot of the Greater Montreal area's condos went up by 10.3% annually (up to $286) during the first seven months of 2019. To compare, single-detached homes saw 5.2% growth during the same period.
"Baby boomers looking for smaller units, millennials increasing their purchasing power, and more foreign buyers contributed to a hike in condo prices and demand in the past three years," Royal LePage Altitude broker Maxime Tardif explained.
"Available land is limited on the island; builders and developers are making every square foot count. As a result, more high-end, spacious units are being constructed in the suburbs, particularly near transit stations."