Experts hope that the data will shed light on what is driving demand in Canadian housing markets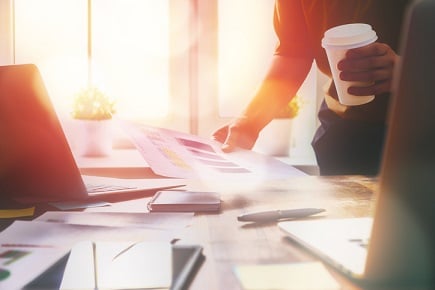 Statistics Canada is slated to release foreign investment data for Toronto and Vancouver on December 19, in what would be the opening salvo in the bureau's $39.9-million, 5-year project to better measure the market.
Together, Toronto and Vancouver account for approximately 50% of home sales by value. Statistics Canada said that it will be culling data from land registries and tax records, among other sources.
Experts are hoping that next week's data would shed some light on what exactly is spurring on demand in the Canadian housing market.
"We assume it is foreign ownership ... increasing the price of housing, but is it true? The big questions are still there, we don't know and until we get proper data, we are not quite sure," Statistics Canada assistant director and data acquisition project leader Anik Lacroix told Reuters.
Read more:
Influx of foreign capital not the root cause of price growth – analyst
Aside from filling in the gaps in foreign buyer data, Lacroix said that the project will also attempt to provide answers to many other related topics, such as vacancy rates, actual rates of price growth, actual levels of demand from investors and speculators, and buyers' sources of downpayment funds.
"It's a good thing that this is coming, but it would have been better to have it years ago. Government policy has been reactive, whether they had evidence or not to base a reaction on," Capital Economics senior economist David Madani said.
Among the preemptive policies that Madani alluded to were the 15% taxes on foreign home buyers in Vancouver and Toronto, which were levied by their provincial governments in 2016 and 2017, respectively.
Related stories:
Foreign buyers find loophole in Vancouver real estate
Canadians need to rethink their home ownership dreams