The prospective apartment complex will be built on a 1.15-acre parcel in the area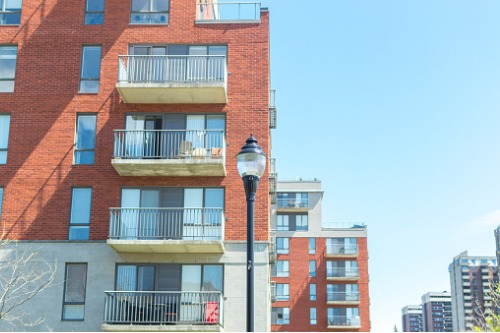 SmartCentres Real Estate Investment Trust has announced that it has entered into a joint venture to construct new apartments deep within Toronto.
The REIT's venture with Greenwin Corp. involved the acquisition of a 1.15-acre area in the city's Yonge and Davisville neighbourhood.
"This urban infill development site represents a strategic opportunity to jointly develop, construct, own, and manage a newly-built rental apartment building in an established neighbourhood," the announcement late last week stated.
This represented the latest in the SmartCentres development pipeline of more than 2,000 purpose built rental units and aggregate development value of over $1 billion, the company added.
"We are very pleased to once again partner with Greenwin on this important property located strategically in the heart of Toronto," SmartCentres executive chairman Mitchell Goldhar said. "This acquisition reaffirms our commitment to focus on recurring revenue growth in purpose-built apartments, seniors, office and self-storage."
The Toronto market will see much of its 2020 activity in the multi-family and affordable housing segments, according to a recent TRREB forecast.
"Sales growth will be driven by the higher density low-rise market segments (semi-detached houses and town houses) and the condominium apartment segment. These home types are more affordable, on average, and will remain popular as the OSFI mortgage stress test, although under review by the federal government, appears to be remaining in place for the foreseeable future," the the Board's market outlook stated.