However, the central bank's rate increases are having a significant impact on borrowing dynamics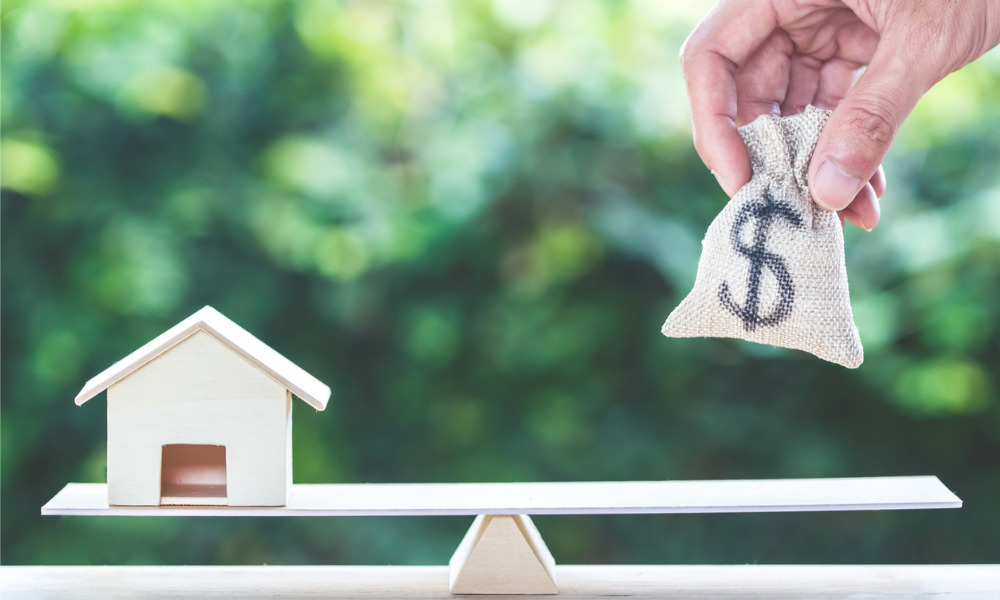 Canada's outstanding mortgage credit load reached a new record high of $2.04 trillion in July, according to data from the Bank of Canada.
This represented increases of 0.6% ($12.1 billion) monthly and 9.3% ($174.7 billion) annually. However, July's monthly growth was the smallest since February, "a month not known for high sales volumes," Better Dwelling said in its analysis of the figures. "Only two in the previous 20 years have seen smaller rates for the month."
The BoC's rate hikes are having a significant impact on borrowing dynamics, although the full effects will not be apparent until around early 2023.
Read more: RBC on the state of Canada's household wealth
"Canadian mortgage credit is climbing, but rising rates are pumping the brakes," Better Dwelling added. "Many households aren't borrowing at the rate reported that month, but at one secured three-four months before. Until interest rates and inflation stabilize, it won't be clear how much of an impact rising rates will have."
These trends are placing a huge strain on consumers, financial industry players said.
"Another 75bps sucks significant discretionary income from the pockets of floating-rate borrowers," analyst Robert McLister told the Financial Post earlier this month. "It also boosts the minimum mortgage stress test rate, which will dim housing sentiment further."