Local officials and investigators say that the trend is especially apparent in two provinces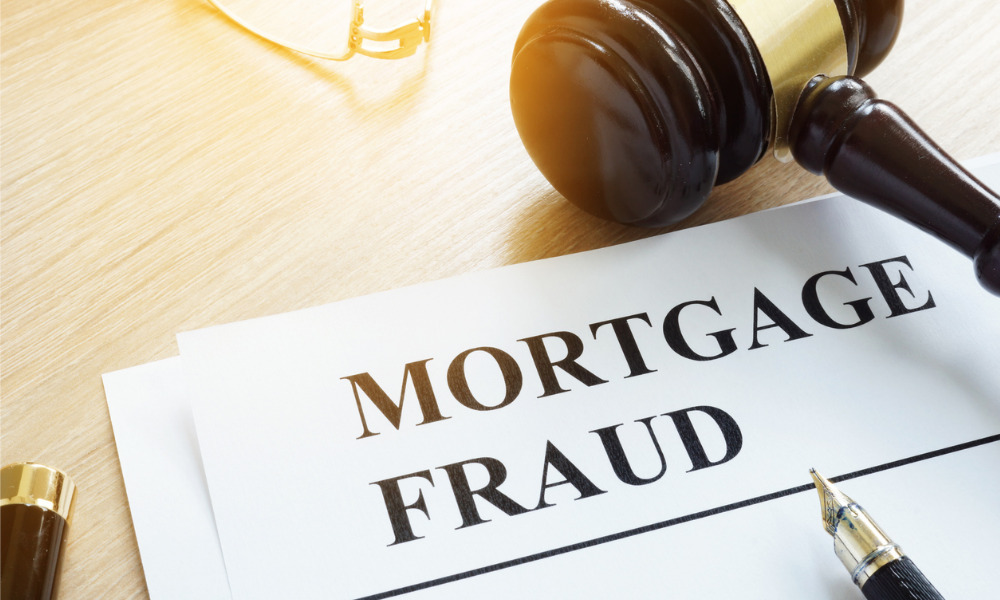 Mortgage and title fraud committed by individuals who impersonate homeowners and tenants have seen a notable increase in Ontario and British Columbia, according to local officials and investigators.
At least 32 properties in the two provinces have been involved in fraud recently, The Canadian Press reported.
Insurance investigator Brian King, who is also president and CEO of King International Advisory Group, said that mortgage and title fraud schemes often target properties with little to no mortgages.
These illicit operations involve actors who are paid anywhere from $5,000 to $10,000 to impersonate the owners of these properties and prey on unsuspecting consumers.
"They are not necessarily going for the most amount of money because they want to deal with this quickly," King told The Canadian Press. "The quicker they get in and out, the better."
King cited a recent case that his firm encountered, which saw a $2.2 million home in Ontario sold by impersonators for $1.7 million shortly after its owners rented it out and left for overseas work.
Some impersonators target private lenders instead, pretending to be prospective homeowners to secure mortgages. When the fraudsters subsequently sell the mortgages to unsuspecting buyers, "they get not only the mortgage amount, they get the equity amount as well," King said.
The investigator said that it's possible that the spate of fraud reports is being driven by a group (or several) committed to these strategies.
"What you got to understand is that the people that are doing this, [is it] a group? It takes several people to make this process work," he asked.
In 2021, the Land Title and Survey Authority of British Columbia warned of title fraud schemes involving the impersonation of owners who were outside Canada at the time.
"Properties were listed for sale by realtors who accepted a scanned copy of a forged passport to verify the identity of the supposed owner," the agency said in an official notice.
First Canadian Title Company Limited said that it has registered a "definite rise" in title fraud, with the perpetrators becoming even more proficient in their attempts.
"We are seeing identity theft where you look at the ID, unless you are trained, you would never be able to tell that it has been falsified," said president Daniela De Tommaso.