GTA-based scammer allegedly bilked victims of more than $10 million in mortgages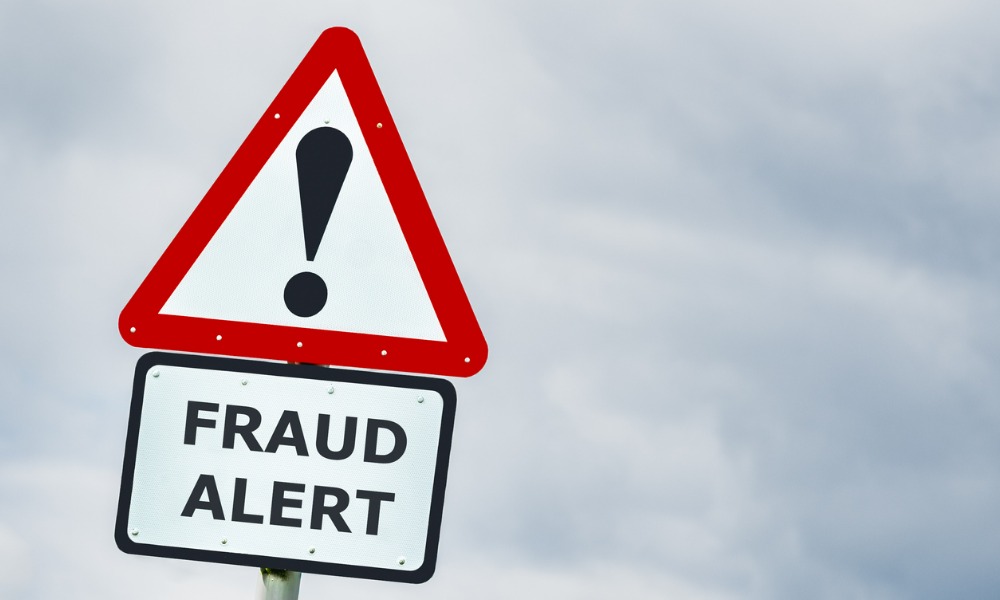 Authorities have issued a Canada-wide warrant for a Toronto-based scammer who reportedly defrauded his targets of more than $10 million in mortgages.
Yuansen Fu, 23, reportedly worked with a female mortgage broker in targeting GTA law firms operating in the Chinese community.
Fu, who used the alias "Lucas", allegedly used false documentation in pretending to be a legitimate homeowner, along with setting up fictitious lenders, borrowers, and companies to place fraudulent mortgages on victims' properties.
Police said that Fu is known to visit Vancouver, and that he is armed and dangerous.
Read more: FSRA calls out unlicensed mortgage business
"Investigators are advising the public, especially those in the mortgage and legal professions, to scrutinize all identification and be vigilant in confirming the identities of individuals in real estate transactions," police said.
Fu is wanted for conspiracy to commit an indictable offence, fraud exceeding $5,000, and uttering forged documents. As of press time, the charges have yet to be proven in court.
Authorities urged anyone with information on Fu to contact Detective Constable Sean Vande Camp at [email protected] and/or Detective Constable Jeff Dyrkawec at [email protected]. Informants can also get in touch with Crime Stoppers anonymously at 416-222-TIPS (8477) or at www.222tips.com.