The bank is expected to enjoy strong momentum going into the rest of the year, officials say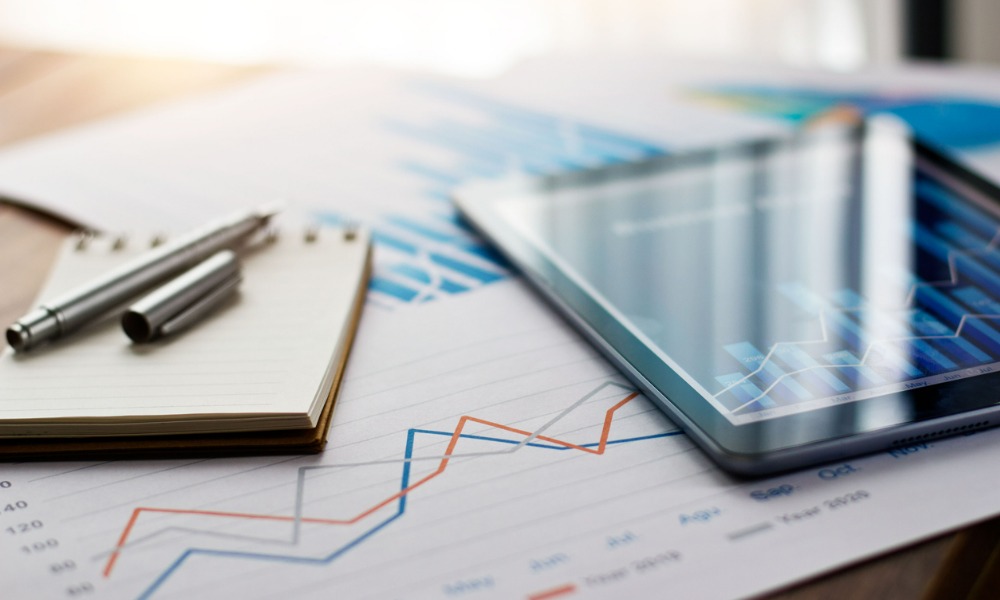 National Bank has reported strong results for the first quarter of 2022, with a net income of $932 million that significantly exceeded the $761 million seen during the same period last year.
First-quarter diluted earnings per share stood at $2.65, versus $2.15 in Q1 2021. The bank said that across-the-board strength fuelled this growth.
"This growth was driven by year-over-year increases in the first-quarter total revenues of all the business segments, by reversals of allowances for credit losses on non-impaired loans given improvements in the macroeconomic outlook and in credit conditions, and by a reduction in provisions for credit losses on impaired loans," National Bank said.
Income before provisions for credit losses and income taxes amounted to $1.189 billion in Q1 2022, up by 14% annually. As with the bank's net income and diluted earnings per share, this increase stemmed from "good performance across all of the business segments," National Bank said.
National Bank's personal and commercial lending arm made significant contributions to overall performance, with net income of $317 million in Q1 2022 versus $250 million Q1 2021. Income before provisions for credit losses and income taxes amounted to $426 million in the first quarter of 2022, up 11% annually.
"At $958 million, first-quarter total [personal and commercial] revenues rose $77 million or 9% year over year due to higher net interest income, which was up owing to loan and deposit growth (tempered by a lower net interest margin) and to higher non-interest income," National Bank said. "Compared to a year ago, personal lending grew 9% and commercial lending grew 21%."
These trends will impart valuable momentum on the bank's trajectory this year, said Laurent Ferreira, president and CEO of National Bank of Canada.
"The bank is entering fiscal 2022 on a positive note thanks to excellent performance by its business segments, strong regulatory capital, and adequate allowances for credit losses," Ferreira said. "Solid revenue growth helped the bank achieve a high return on equity in the first quarter."