Overall slower price growth might prove beneficial for wealthier, more confident buyers, however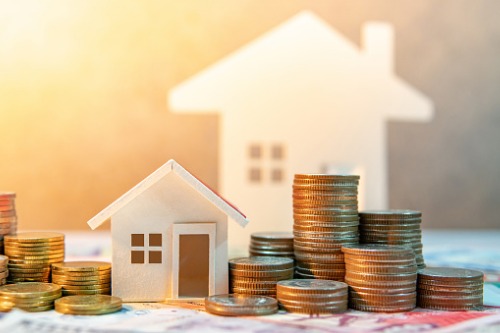 Eastern Canada led the nation's home price growth last month, although gains were relatively miniscule on the whole.
The Teranet–National Bank National Composite House Price Index inched up by 0.1% month-over-month in January. This was "a so-so showing … [since] in only three of the last 10 years (including last year) has the January change been lower," National Bank of Canada senior economist Marc Pinsonneault said.
The annual increase was a more respectable 2.1%, with January representing the sixth straight month of accelerating growth.
In the year ending January 2020, the greatest Index increases were observed in Ottawa-Gatineau (7.9%), Hamilton (6.7%), Montreal (6.7%), Halifax (6.4%), and Toronto (4.5%) – all markets in the eastern half of the country.
However, the national increase was slowed by weaker figures in Halifax (−0.1%), Winnipeg (−0.7%), Victoria (−0.8%), Calgary (−1.1%), and Quebec City (−1.4%).
The overall slower price growth might prove to be a boon for a consumer base fuelled by greater confidence and stronger incomes, if the results of a recent Bloomberg-Nanos poll are any indication.
Last year alone, the Canadian economy saw the addition of nearly 300,000 new jobs. Wage growth also accelerated to some of its fastest rates since the 2008-09 crisis, while the unemployment rate declined to nearly its lowest levels in four decades.
"We're now several years into having unemployment in the 6% to below 6% range," according to Brendon Bernard, an economist with Indeed Canada.
"That's going to help build confidence in the job market overall," Bernard told BNN Bloomberg.