The new housing complex is expected to add much needed housing supply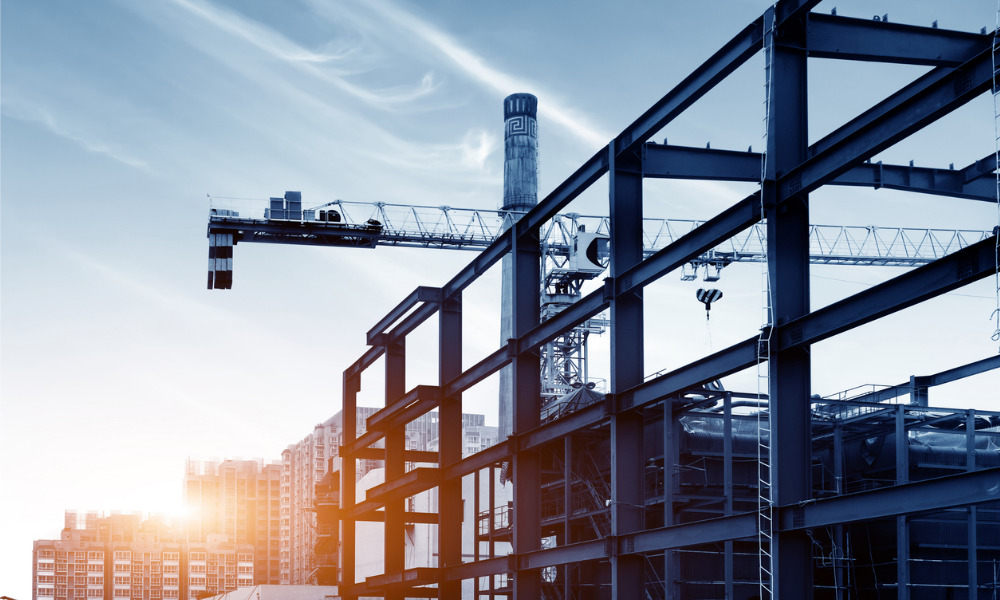 Federal and municipal authorities have announced a new multi-million investment in the development of a 102-unit housing complex in southwest Edmonton.
The federal government, through the National Housing Co-Investment fund, will be investing nearly $24 million for the construction of Heritage Valley Apartments. The Edmonton city government will be providing a capital grant of nearly $5.6 million.
Situated at 11805 30 Avenue SW, the project will be operated by 12621665 Canada Association. It will primarily cater to Enoch Cree Nation members, including women and their children.
Read more: Edmonton housing is labouring under a multi-faceted struggle
"[This] announcement marks a significant step in tackling the housing crisis; we will once again be providing more affordable housing options for those who need it most right here in Edmonton," said Randy Boissonnault, Minister of Tourism and Associate Minister of Finance and Member of Parliament for Edmonton Centre. "These kinds of investments like Heritage Valley Apartments, transform our communities and the lives of people by providing housing where it's needed most."
Construction is expected to be complete by fall 2022.