The funds are intended to seed and build up local knowledge and capabilities for vital housing work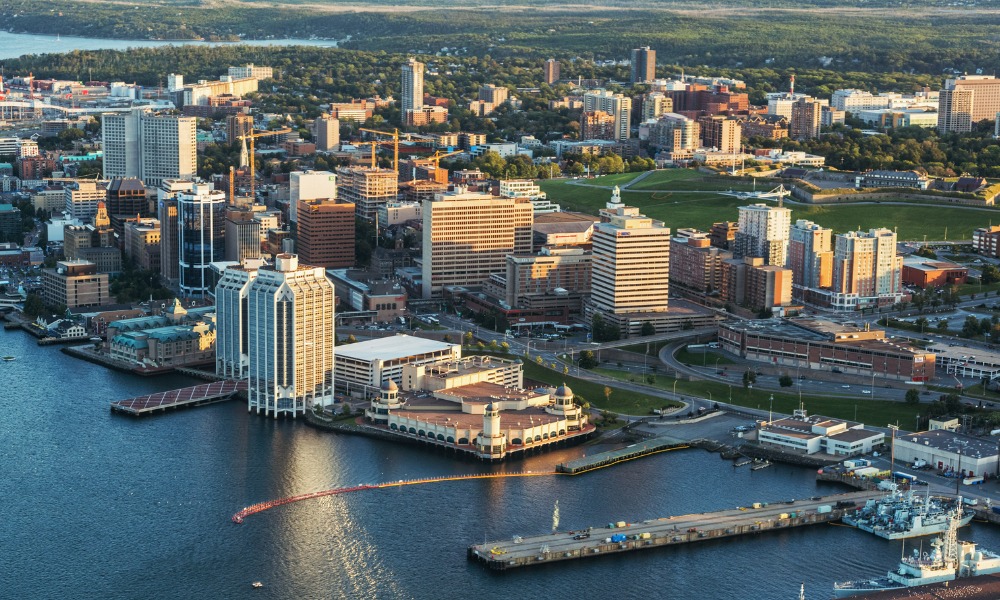 The federal administration and the Nova Scotia government have announced substantial grants to housing groups across the province to help build knowledge and capabilities for vital housing work.
The financing will be provided by the Community Housing Capacity Building Program, a venture that is jointly funded through the Canada-Nova Scotia Bilateral Agreement under the National Housing Strategy.
Among the organizations receiving grants, the Affordable Housing Association of Nova Scotia, HRM will be receiving the largest amount at $160,412 spread over two grants. Other beneficiaries include:
Strait Area Housing Development Society, Port Hawkesbury, Inverness Co. - $85,000
Tawaak Housing Association, HRM - $74,750
Housing Trust Nova Scotia, HRM - $74,750
Preston Area Housing Fund, HRM - $65,090
DownTheMarsh Community Land Trust, Truro, Colchester Co. - $63,900
YWCA, HRM - $58,200
Wenjikwom Housing Commission Society, Truro, Colchester Co. - $57,500
Cape Breton Community Housing Association, CBRM - $46,000
New Dawn, CBRM - $46,000
Upper Hammonds Plains Community Land Trust, HRM - $40,000
Queen's Care, Liverpool, Queens Co. - $40,000
Read more: Nova Scotia special developments to add more than 22,000 new homes
"The grants will fund governance and operations reviews, growth and development plans, create community land trusts, and other capacity building needs," said the Canada Mortgage and Housing Corporation.
"We need strong community housing organizations as we respond to the housing crisis," added John Lohr, Nova Scotia's Minister of Municipal Affairs and Housing. "They know their communities well, and they know how best to meet their needs. We are pleased to support these organizations and help them build strength and expertise for the work ahead."