The properties will be spread across suburban Halifax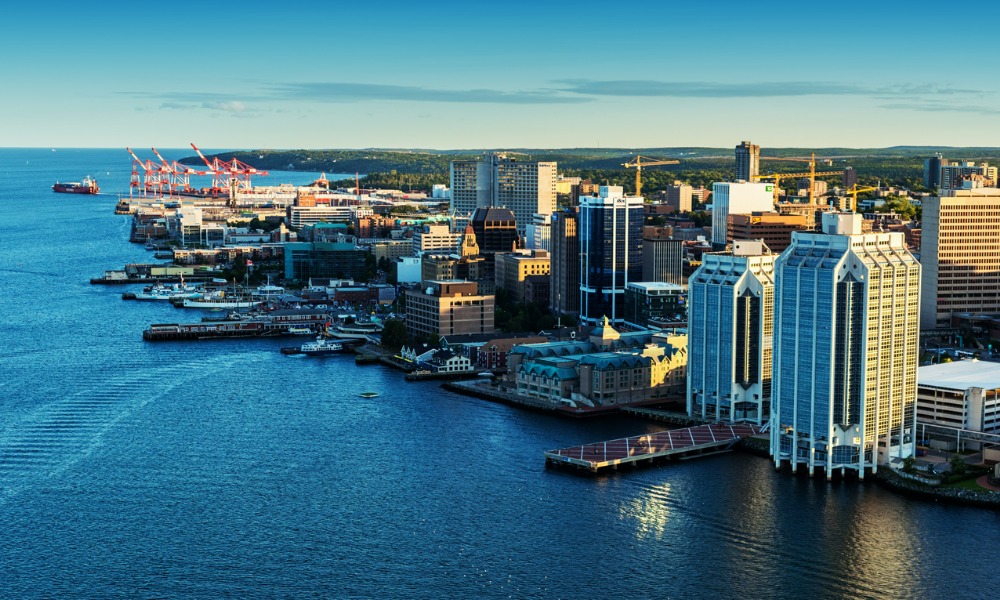 The Nova Scotia government has announced a special designation for nine projects in the Halifax region, which are expected to provide a significant boost of as much as 22,600 new residential units.
"Our province is growing rapidly, and the supply of available housing needs to keep pace, particularly in the Halifax Regional Municipality," said John Lohr, the province's Minister for Municipal Affairs and Housing. "The time for action is now."
The nine areas, which are located across suburban Halifax, will be subject to special permit, fee, and regulatory requirements as outlined by housing legislation. Through the special designation, the Nova Scotia housing ministry has authority over development approvals in the specified areas.
"For some of these projects, we can expect to see shovels in the ground almost immediately, while others are further out," Lohr said.
Read more: Nova Scotia housing market – how is it faring?
The updated set of regulations can help move development timetables forward by months or even years, Lohr said. The provincial government estimated that at least 17,000 new homes are needed to address the supply crisis in the Halifax region.
Halifax mayor Mike Savage said that the nine developments are already in various stages of the municipal planning process.
"So now the province has the right to go in and accelerate that process," Savage said, noting that the provincial funding is a "big help."
"It will accelerate the studies that need to be done. It will allow us to look at areas where we see an opportunity … and identify a road forward."