Starts in Toronto metro area at the highest level this year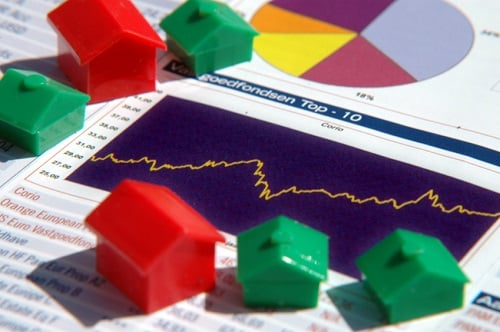 The number of housing construction starts rose last month, according to data released by the Canada Mortgage and Housing Corporation (CMHC).
Throughout Canada, 210,038 housing units started construction in November, compared to 206,460 units in October.
"The national trend in housing starts increased in November, following four consecutive months of decline," said Bob Dugan, chief economist at CMHC. "While single-detached starts continued to trend lower in November, this was more than offset by a gain in the trend of multi-unit starts following several months of weakness."
Among Canada's major metropolitan areas, total housing starts in Toronto trended to its highest level so far this year, mainly due to a surge in condominium apartment starts. However, single-detached homes continued to trend downwards in November as a result of fewer new home sales in the year prior. Fewer site openings and high prices have curtailed sales of single-detached homes in recent years.
On the other hand, total housing starts in the Vancouver metro area continued to trend lower in November. The majority of starts in November were concentrated in the cities of Vancouver and Surrey, which together accounted for a third of total starts in the greater Vancouver area. Year-to-date, total housing starts have decreased nine percent compared to the same period last year.