Provincial government sets its sights on price gouging and other unsavoury practices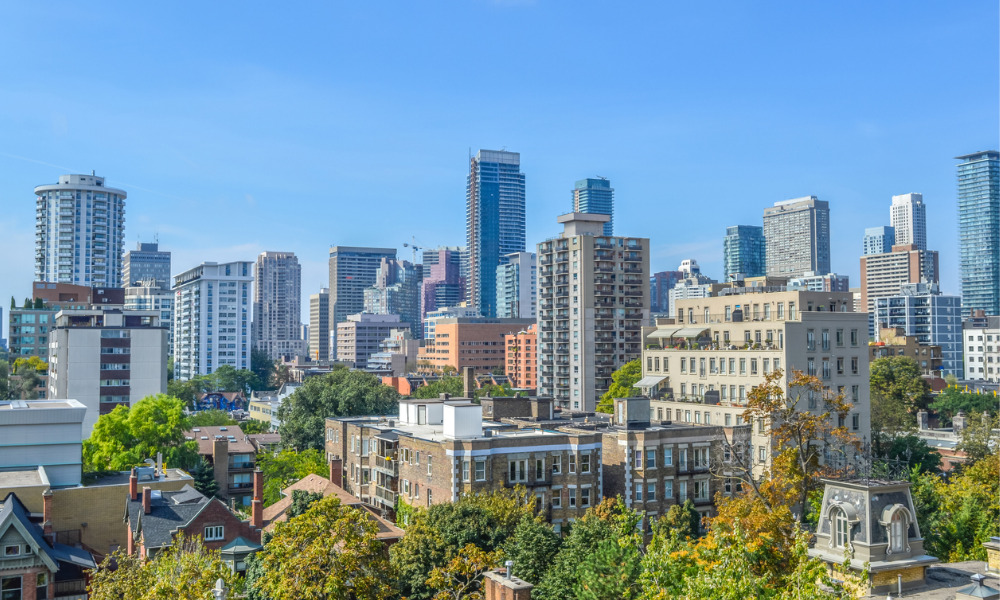 The Ontario government has announced that it will be implementing stricter measures, such as increased fines and other penalties, for "unethical" condominium developers.
Among the practices targeted by the new regulations are price gouging, often in the form of people making "a commitment to purchase at one price, and then those prices are being extraordinarily increased," said Ross Romano, Ontario's Minister of Government and Consumer Services.
"Our goal is to create a system whereby we have greater teeth so that developers will think twice before they take advantage of homebuyers," Romano said.
The new rules will double the fines for individuals and corporations that cancel pre-construction projects and then inflate their price points. The measures would also pave the way for a two-year revocation of the licenses of offenders, up from the current limit of six months.
On the consumer side, victims of cancelled projects will see their deposits returned at the Bank of Canada interest rate so that they don't lose money, Romano said.
Read more: Will the Toronto housing market ever slow down?
"We've given notice. Developers need to take notice that we are not going to accept this behaviour," Romano added. "These are all tools that we are giving our regulatory authority to ensure that we are protecting the little guy."
The proposed regulations, which are currently under consultation, are set to take effect 30 days after the March 24 announcement, and be retroactive to that date.
Condos continue to drive the province's new home sales activity, particularly in the Greater Toronto Area. In February alone, the new condo apartment segment accounted for the majority of the region's new home sales, with 3,048 transactions that were 78% higher on an annual basis and 67% above the 10-year average for that month. On the other hand, new single-family homes totalled 582 sales in the GTA last month, 54% below the 10-year average.