Nearly one in five consumers faced challenges in the mortgage process due to their identity, report says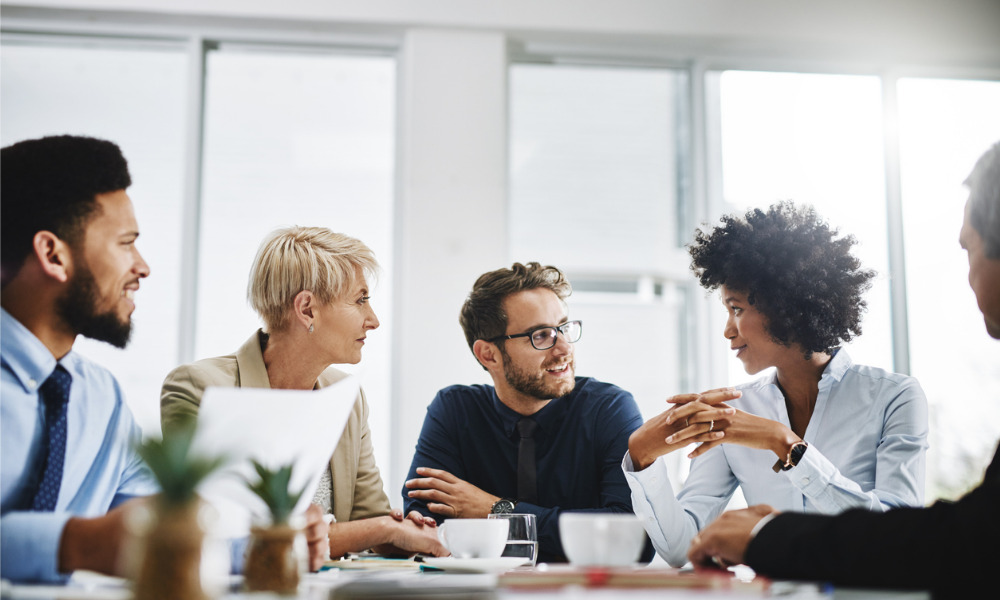 Mechanisms that would allow brokers and consumers to efficiently report incidents of racism and discrimination do not currently exist, according to the "Fighting for Fair Housing" report by the Ontario Real Estate Association.
More than one-third of real estate agents have reported experiencing bigotry, while one in four BIPOC brokers said that some clients have refused to work with them because of their identity, the report found.
One in five consumers reported experiencing racism or discrimination, with the most affected being Black, Indigenous or of colour, and LGBTQ2S+ individuals.
As much as 16% of consumers faced challenges in the mortgage process due to their identity, while 22% said that the racism or discrimination came from their bank or mortgage provider.
"I have Caucasian real estate agents coming up to me all the time going, 'My client is Black, their credit score is over 750, they are making gobs of money, they've got a really good job in financial services and we keep getting turned down for rentals,'" said Davelle Morrison, chair of OREA's presidential advisory group on diversity, equity and inclusion.
"It becomes obvious, even to the Caucasian realtors, that, 'wait a second, something's up.'"
Read more: A year later, how has Canadian CEOs' diversity pledge held up?
In the report, the OREA called on the provincial government to establish a smooth process for reporting incidents of racism and discrimination in the mortgage and real estate sectors. At present, people only have the Real Estate Council of Ontario as their sole viable option.
OREA said that there is "no easy, efficient, and safe reporting mechanism" for consumers and industry professionals, while the "burden of proof is too high for an industry that is veiled in secrecy and relies on the spoken versus written word."
"If realtors do bear witness to discrimination, they weigh the pros and cons, and with few exceptions, determine that it's not worth addressing because they feel powerless to affect change," OREA said in its report.