Possibilities abound for consumers should the Bank of Canada decide to announce an interest rate hike next week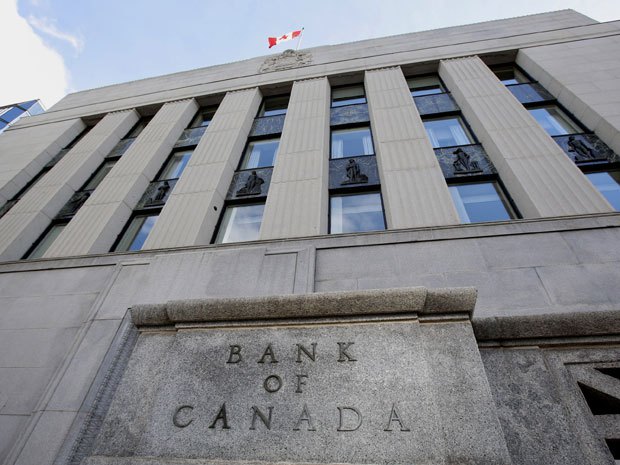 The looming possibility of an interest rate hike by the Bank of Canada—a possibility spurred by recent hints from the central bank—should give both consumers and industry players cause to be alert of the likely outcomes of such a hike, according to a markets observer.
Writing for RateHub.ca, finance analyst Jordan Lavin noted that while banks have traditionally moved their prime rates according to the BoC's decisions to maintain or slash their rates (which is in turn motivated by the central bank's mandate to keep a 2-per-cent inflation target), "[the] last two times the BoC rate has gone down, the banks haven't passed on the full discount to customers. After each rate cut of 0.25 percentage points, the banks only lowered their prime rates by 0.15 percentage points."
"It's possible that when the BoC rate goes up, the banks will raise their prime rates by only 0.15 percentage points, but it's much more likely that they'll pass on the full 0.25 percent point increase to their customers."
Mortgage brokers dealing with home owners who are already working off their mortgages need to take into account the possible impact on those with variable-rate mortgages (as fixed-rate products will be mostly unaffected).
"When the prime rate rises or falls, variable mortgage rates rise or fall with it. In fact, variable mortgage rates are usually expressed as prime plus or minus a certain percentage," Lavin explained. "If the prime rate goes up, you'll pay a greater amount of interest on the outstanding balance of your mortgage. In some cases, your monthly payment will increase to cover the additional amount."
Lavin added that mortgage professionals can help financially struggling consumers in this category by suggesting a switch to a fixed-rate mortgage, which will shield borrowers from further upward movements in the BoC rate.
Meanwhile, brokers who are working with first-time home buyers can assure their clientele that the maximum amount they can borrow will not suffer from a rate hike.
A fuller explanation of these scenarios can be viewed
here
.