Scotiabank's chief says that governments at all levels should ensure greater housing availability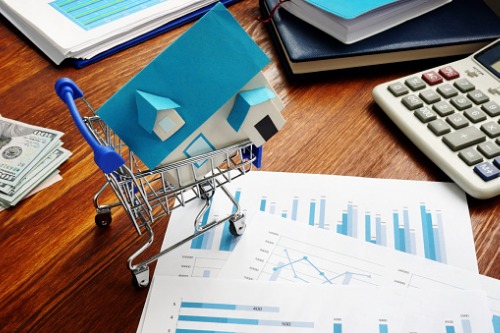 Amid the considerable market impact of the B-20 regulations, multiple observers and industry organizations have called for revisions of the mortgage qualification stress testing, but the chief of the Bank of Nova Scotia has argued that such changes would not address the root of the nation's housing crisis.
Scotiabank president and CEO Brian Porter recently said that what policies should actually focus on is improving the number of homes available to Canadians.
"I don't think a lot of tinkering is necessary on the stress test," Porter said in an interview with the Financial Post last month. "But we have to make sure that these housing markets are in balance. So, rather than look at the demand side of the equation, let's look at the supply side. Everybody wants to talk about the demand side without looking at the supply side."
A crucial component of any wide-ranging strategy should be adapting the housing that needs to be built to whatever land is available, especially in geographically challenged markets.
"You can't have single-family homes in densely populated cities running right up to [Southern Ontario's] Greenbelt," Porter noted. "You have to have multi-use facilities, you have to have rental units, you have to have condominiums of some sort. Each of these cities has to rethink their zoning, or application for zoning, policies."
This is where federal, provincial, and municipal governments enter the picture, as they need to ensure that their respective policies are coordinated towards providing better housing supply.
Porter's statements came in the wake of Prime Minister Justin Trudeau's December letter to Bill Morneau, which encouraged the Finance Minister to re-examine the B-20 stress test.
Among Trudeau's top items for consideration were to "review and consider recommendations from financial agencies related to making the borrower stress test more dynamic."