Positive views towards the economy, finances, and housing have taken a nosedive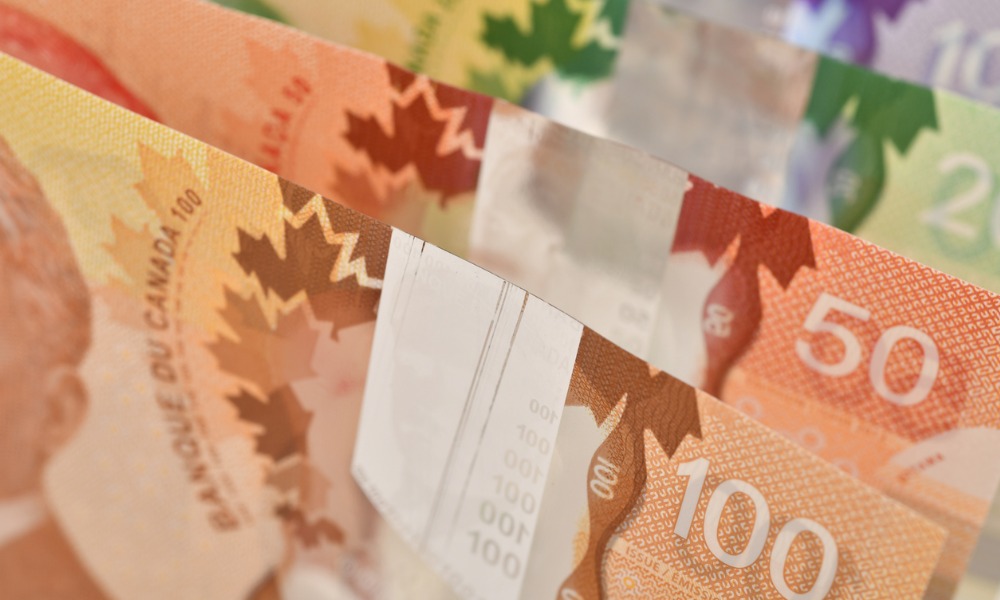 Canadians' confidence towards the economy, the housing market, and their finances has been labouring under prolonged "negative pressure", according to polling by Bloomberg and Nanos Research released last week.
"The past three weeks have shown some negative pressure on Canadian consumer confidence. The proportion of Canadians who report their personal finances [are] worse off has increased to a level not seen since July 2020, nearer the beginning of the pandemic," said Nik Nanos, chief data scientist at Nanos Research.
The Bloomberg-Nanos composite weekly measure of financial health and economic expectations deteriorated to 57.14 versus the 58.79 seen four weeks prior, with the 12-month high at 66.42.
Read more: RBC: Home-buying intentions nearly at pre-pandemic levels
The share of Canadians expecting the economy to become stronger in six months is now just at 23.49%, compared to 24.73% the week before. Another 49.7% are bracing for a weaker economy, while 19.95% are expecting relatively stagnant performance.
The proportion of respondents looking forward to the value of residential assets increasing over the next half-year was at 62.03%, falling from the 62.15% a week ago. Nearly 8% are anticipating prices will fall during that period, while 26.83% are expecting prices to remain flat instead.
Sentiments towards finances took the worst hit over the past few weeks, Nanos reported. Only 16.65% of Canadians indicated a belief that their finances were better off now compared to a year ago, deteriorating from the 17.19% share a week prior. Another 36.7% said that they were worse off, while 45.22% said that there had been no change in their financial capacity.