Canadians largely fund their own down payments, but the current financial climate is making home ownership a less attractive option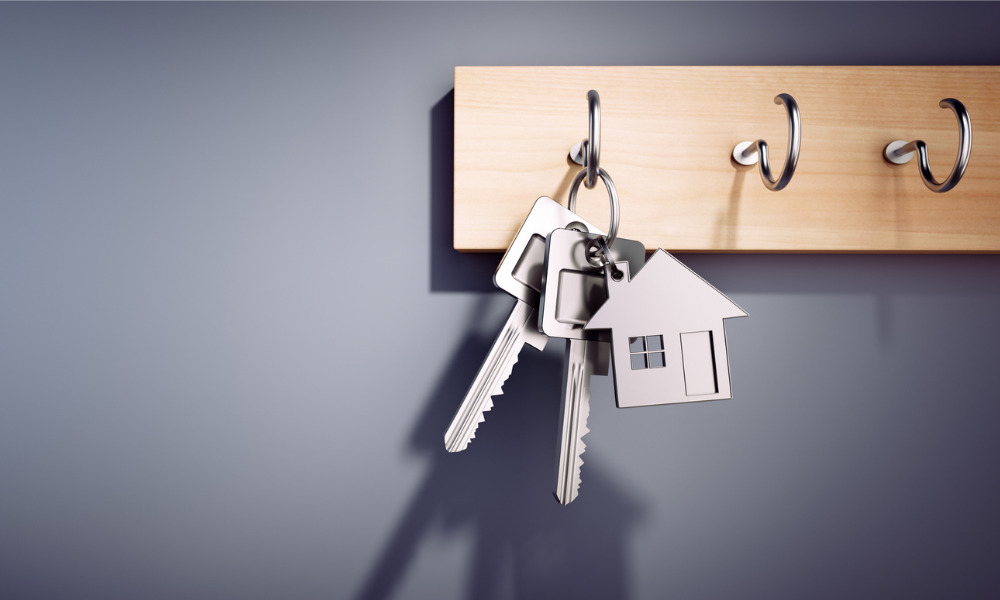 Less than three in 10 (29%) Canadians believe that now is a good time to enter into home ownership, according to a new poll of more than 2,000 respondents by Mortgage Professionals Canada.
This was the most negative reading so far in the MPC survey's 12-year run, and far lower than the 50% level registered in 2021. More than half (56%) of respondents also said that they are anticipating price increases this year, with 26% expecting the gains to be significant.
Would-be homeowners largely use their personal savings for down payments, the poll found. MPC estimated that Canadians accumulated around $184 billion in savings between Q1 2020 and Q1 2021. Only 16.7% were found to depend on loans or financial gifts from family.
Read more: RBC: Home sellers to impel better supply-demand dynamics
MPC said that the average down payment over the last two years was $297,467, while the average home price during that period was $647,036.
In the long run, the housing market is likely to veer even closer to pre-pandemic conditions, the survey stated.
"People are ultimately going to want to live downtown again because restaurants and live music – the culture that existed there before – will continue," said Paul Taylor, president and CEO of MPC. "There will be some remote work, which will keep some of the values in the more rural places buoyed. But I wouldn't be surprised to see a little bit of additional activity return to the very urban areas and a cooling in the [suburbs]."