Consumer purchasing power and overall affordability are at risk in the current environment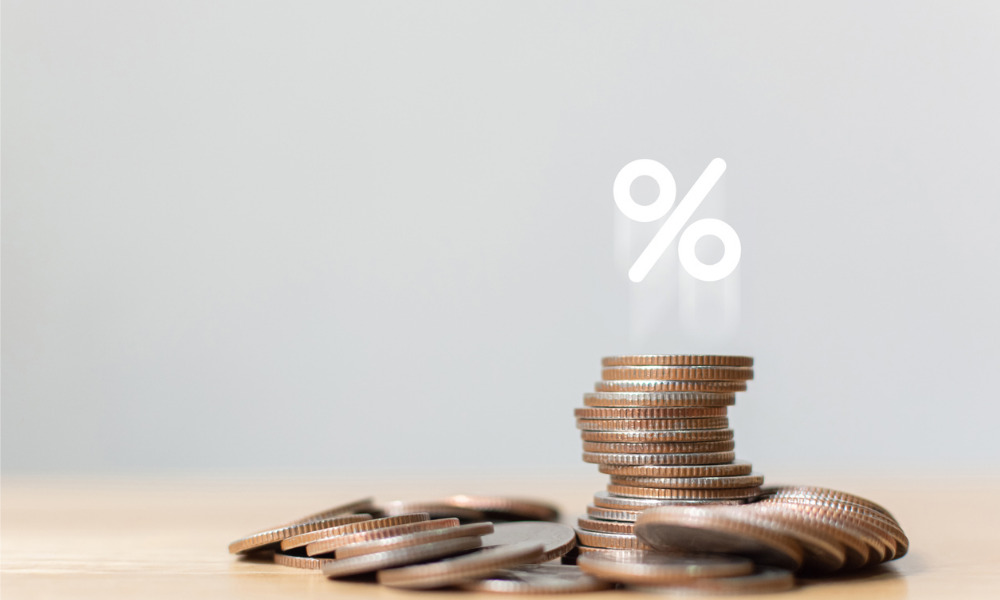 A significant proportion of Canadians do not fully understand the impact of rising rates on their purchasing power and overall affordability, according to a new TD survey.
"The rapidly evolving interest rate environment may be creating added complexity for Canadian homeowners and prospective homebuyers," TD said.
Nearly two out of five (38%) Canadians admitted to being confused about what rising interest rates mean for them, although 76% of those who are likely to buy homes over the next year agree that they are concerned about the impact of rising rates on what home they can afford.
Additionally, 33% believe that they don't feel knowledgeable when it comes to how rising interest rates may affect their ability to renew their mortgage. A quarter of the respondents (26%) said that they are unaware of potential prepayment charges for selling their home before the end of their mortgage term, while 40% said that they do not know the difference between variable interest rates and fixed interest rates.
Nearly three in 10 Canadians (27%) admitted that they don't know or understand many of the costs associated with buying a home, "highlighting a sizable number of Canadians who lack important financial information, especially key as the real estate landscape continues to evolve," TD said.
Read more: Mortgage stress test change – what's been the impact?
As a consequence of this volatile environment, prospective buyers are willing to make a lot of concessions when it comes to getting into homeownership, TD said.
An estimated 30% of Canadians are willing to purchase and live in homes with loved ones outside their immediate family, while 29% said that they would give up outdoor space and 26% would sacrifice the overall size of their home.
"These compromises come as interest rates continue to rise and inventory stagnates in markets across the country. With record-low rates being the norm for years, many first time and younger home buyers are now contending with their first cycle of rising rates, raising questions, and highlighting information gaps among Canadians regarding affordability," TD said.