The service promises ease of use and direct-to-client mortgage products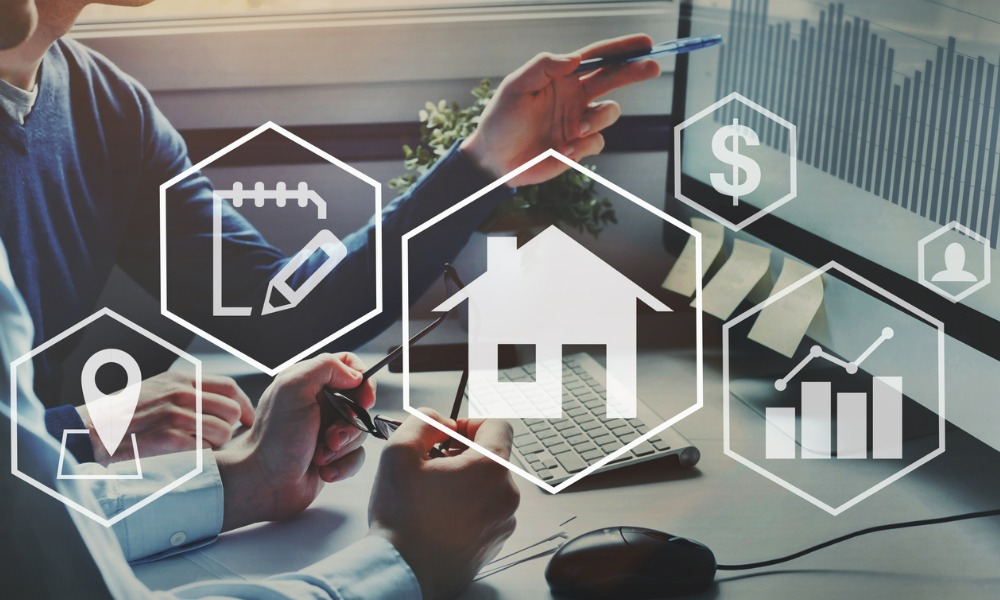 Questrade Financial Group has announced the launch of QuestMortgage, a new digital mortgage service designed to assist Canadians looking to buy homes or renew their mortgages.
QuestMortgage, which is powered by Community Trust Company, offers direct-to-client mortgage products and ease of use. The platform features an online application process, dedicated mortgage advisors, prepayment privileges, and low rates from the very beginning, Questrade said.
"All mortgage applications are subject to meeting QuestMortgage standard credit criteria, residential mortgage standards and maximum permitted loan amounts," Questrade added. "An alternative to traditional mortgages, QuestMortgage's new process is simple, transparent, and conveniently available online without the need to ever visit a branch."
Read more: How technology is transforming the mortgage process
"The launch of QuestMortgage signifies the next step in Questrade Financial Group's continued vision to revolutionize financial services,'' said president and CEO Edward Kholodenko. "QuestMortgage will help thousands achieve their dream of homeownership in a simple, transparent and easy way, ultimately setting them on the path towards financial success and security."