Sellers are expected to play a central role in the 2022 spring period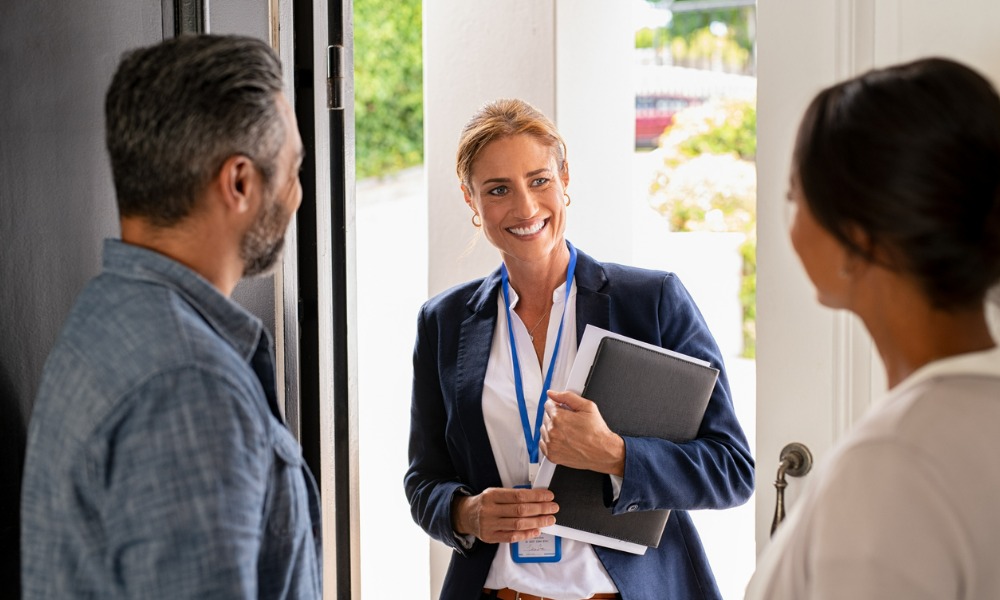 Sellers might be gradually making their way back into Canada's housing market, with early results from local real estate boards indicating notable month-to-month increases in new listings across major markets, according to RBC Economics.
The trend was particularly apparent in Calgary and Edmonton, where large infusions of new listings are paving the way for historically high sales numbers for February, RBC said.
Read more: StatCan: New home price growth recovering from doldrums
However, RBC stressed that the impact of this development elsewhere is more muted.
"Buyers still face a dearth of supply, maintaining intense upward pressure on prices," RBC said. "Local real estate boards reported further price acceleration, led by the Fraser Valley, Toronto and Vancouver where property values made big leaps (again) from already sky-high levels in January."
Still, RBC is anticipating sellers to play a central role in the 2022 spring season, especially on the heels of the Bank of Canada's first benchmark rate hike in nearly two years.
"Should a critical mass of current homeowners see the coming months as an opportune window to list their property – now that interest rates are on the rise and ahead of potential policy actions targeting speculators – it would ease some of the supply restraints, both boosting near-term activity and reducing some of the pressure of prices," RBC said.
On the other hand, should growth in the number of sellers remain subdued, "recent price trends are likely to persist (until interest rates increase sufficiently to curb demand)," RBC added. "We expect the next few months to tell much about the future direction of the market and prices."