The decline in affordability over the past year has been "off the charts", new RBC report says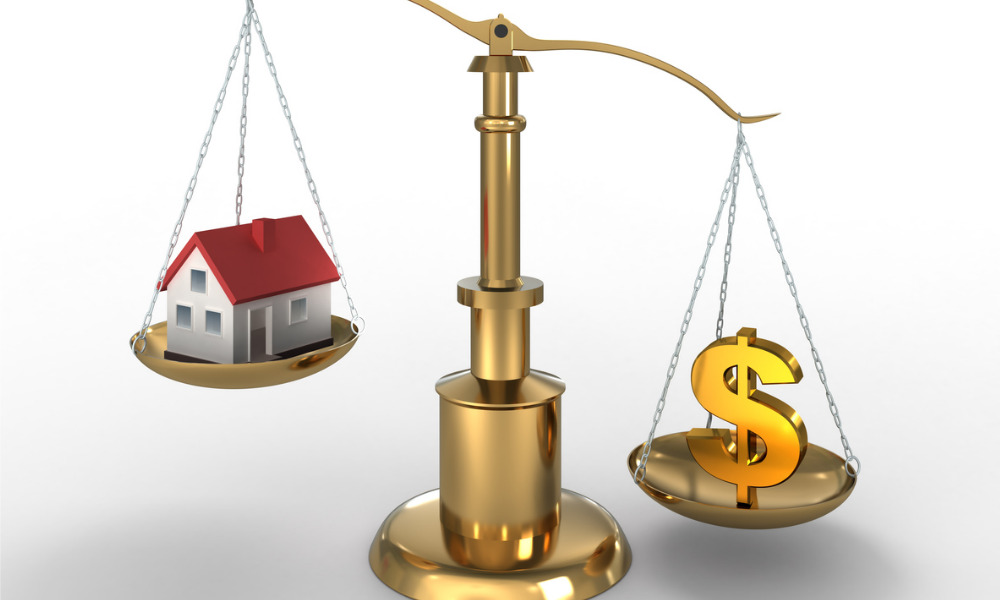 Housing affordability is at its worst point in 30 years for many regions across Canada, according to a new analysis by Robert Hogue of RBC Economics.
The national aggregate affordability measure by RBC reached 60% in the second quarter. This was the most overheated level since the 57% reading in 1990.
"Affordability worsened everywhere in Canada," Hogue said. "The deterioration over the past year has been off the charts in most markets with only parts of the Prairies and Quebec having experienced deeper erosion in the past."
Outsized interest rate hikes this year are the major driver of mounting ownership costs, Hogue said.
"The Bank of Canada's rate hiking campaign since March has added 100s of dollars to mortgage payments that come with a home purchase," Hogue said. "This, along with the jump in property values during the pandemic, has made it more difficult than ever to become a homeowner in Canada."
Read more: RBC on the state of Canada's household wealth
Hogue predicted that price declines, which are already apparent in several markets, will eventually bring relief to home buyers.
"The sharp housing market correction that began this spring is rolling back some of the spectacular price gains made during the pandemic," Hogue said. "We expect benchmark prices to fall 14% nationwide by next spring—more so in Ontario and BC. This should help lower ownership costs next year."
However, there's still no room to relax, as things are likely to get worse before they become better.
"The likelihood of further rate hikes from the Bank of Canada is poised to intensify affordability pressures before then," Hogue said.