Pandemic-era savings are especially at risk, RBC says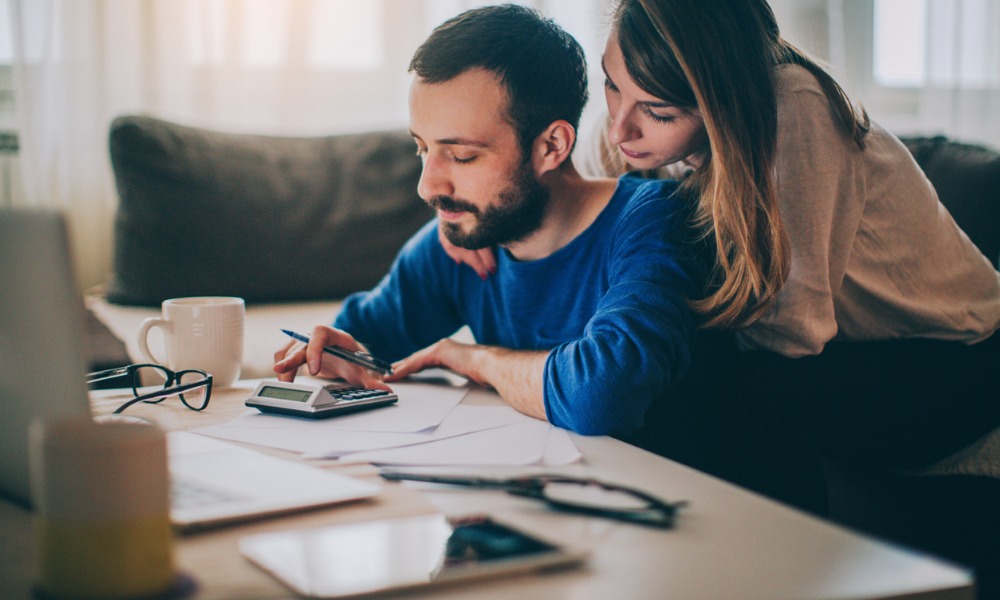 Mounting inflation and geopolitical turmoil will take a large chunk off the savings that Canadians have hoarded during COVID-19, RBC Economics warned.
"Household purchasing power is unusually strong. Canadians socked away a stunning $300 billion in excess of pre-pandemic saving levels over the last two years. That amounts to more than 11% of annual Canadian GDP, or six times the amount of pre-pandemic annual spending on gasoline," RBC said.
The far-reaching economic shockwaves of the Russian invasion of Ukraine – particularly in the energy, metal, and agricultural commodity sectors – cannot be understated, RBC said.
"An increase in consumer prices and financial market volatility will weigh on confidence globally; the S&P 500 is already down more than 10% this year," RBC said. "And as the surge in prices boosts revenue for producers of those commodities – including in the Canadian oil and gas and agricultural sectors – it will also eat into the stockpile of household savings built up during the pandemic."
Read more: Poll: Rate hikes have a disproportionate effect on household finances
"The surge in oil prices since late February has probably been enough on its own to immediately add about 0.75% to the overall consumer price index," RBC added. "At those prices, Canadian households would need to spend about $10 billion more per year, or over $600 per household, to buy the same amount of gasoline as a few weeks ago."
Some demographics are also more likely than others to bear the brunt of these disruptions.
"In particular, Canadians with lower incomes who spend a larger share of their earnings on energy and food will have a smaller financial cushion," RBC said. "Low-income households (the bottom fifth of income earners) in particular, didn't really save more during the pandemic. They borrowed less. … With government pandemic supports rolling off, any accumulated pandemic savings will quickly erode."
And even if the pandemic eases and global supply chains normalize, employment problems are expected to far outlast these factors.
"For many businesses, retaining and hiring new staff has become a more significant concern than a shortfall of orders. This includes businesses in the higher-contact service-sectors hardest hit by the pandemic, since a large share of their pre-pandemic workforce switched to other jobs/industries," RBC said. "The number of unemployed workers per job posting is below pre-pandemic levels for virtually all industries in Canada – including the accommodation and food services sector, where the number of workers is still more than 300,000 below where it was pre-COVID-19 as of January."