Much of the wealth gains during the pandemic came from surging property values, RBC says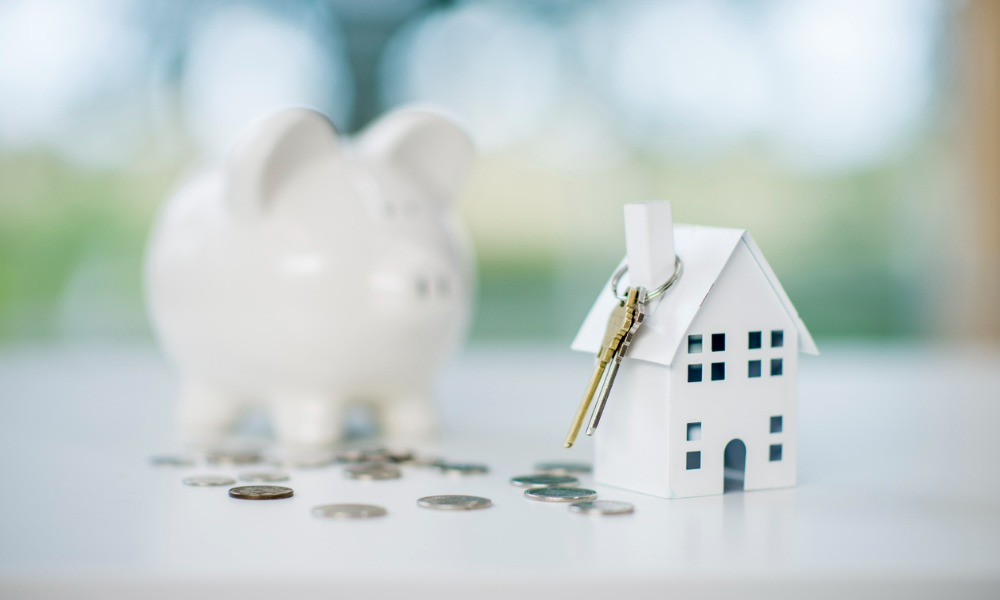 Canadians' net wealth soared in 2021, but debt levels also reached a record high, according to RBC Economics.
The nation's total household wealth ended 2021 at $15.9 trillion, a level that was $3.6 trillion higher than pre-pandemic (Q4 2019) levels.
And while a 5% jump in financial market assets in Q4 2021 will probably be counteracted by weaker stock markets in Q1 2022, "more than half of the net wealth gains (57%) over the last two years have come from surging real-estate values that pushed up household equity in real-estate," RBC said in its new analysis.
RBC is anticipating this momentum to hold through the first quarter as home prices continue to rise. However, this will also be accompanied by rising household debt levels as greater housing market activity continues to inflame mortgage borrowing.
Read more: Canadian home prices hit new record high
RBC estimated that mortgage debt grew by $44 billion in Q4 2021, roughly $300 billion above pre-pandemic levels.
"That, and a lowering of disposable incomes as government pandemic supports continued to ease, pushed the closely watched debt-to-income ratio to a new record of 186.2% in Q4," RBC said.
Fortunately, the knock-on effects of the current geopolitical upheaval in Eastern Europe will be mitigated by Canadians' accumulated wealth.
"Households built a substantial stockpile of savings during the pandemic as government supports propped up incomes and COVID-19 restrictions curbed opportunities to spend," RBC said. "This savings trove is expected to help backstop household purchasing power even as interest rates rise and the war in Ukraine sends global inflation rates higher."