Hike comes ahead of Bank of Canada's expected increase in rates on July 12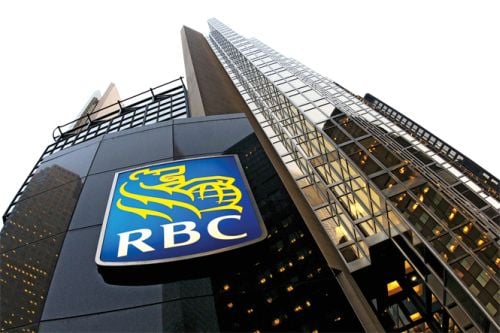 Royal Bank
of Canada has increased the interest rates on its fixed-term mortgage products.
RBC's mortgage rates were all boosted by 20 basis points, up to 2.54 per cent (two-year rate), while 2.64 per cent (three-year rate), and 2.84 per cent (five-year rate). Said rates are for products with amortization periods not exceeding 25 years.
The rise came amid rising bond yields and enduring expectations that Canada's central bank will hike its benchmark interest rate, which currently stands at 0.5 per cent. Should the Bank of Canada push through with the increase next week (July 12), it will be the first such movement in 7 years.
Manulife Asset Management senior economist Frances Donald told CBC News that the move by RBC is "another signal that economic and market agents are preparing for a rate hike next Wednesday… It also opens the door to a Bank of Canada rate hike because it implies that the economy is already going to absorb higher interest rates via the banks themselves."
"We import higher rates via our bond curve from the United States, and the more we see higher rates around the rest of the world, the more the costs are going to rise for Canadian banks as well," she explained, alluding to the recent boost in the U.S. Federal Reserve's rates. More hikes are anticipated to come this year.
"We are clearly in the beginnings of a tightening cycle and these are not just influences from the Bank of Canada but from global sources as well."
Related stories:
BoC interest rate hike in the cards?
Plausible scenarios in the event of a BoC rate hike