The possibility of stagflation is very real in the current environment, RBC CEO says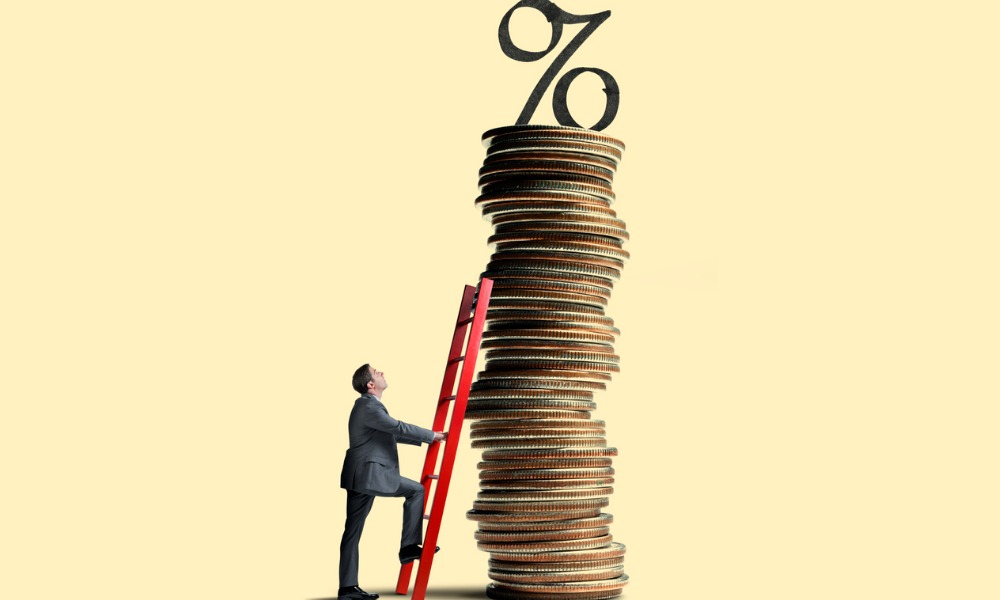 An emerging risk of Canadian consumers spending their pent-up pandemic savings is higher inflation without significant growth, according to Dave McKay, CEO of the Royal Bank of Canada.
This will be spurred by the seemingly inexorable growth of housing prices in major markets like Toronto, Vancouver, and Montreal, a trend that will impede economic growth by cutting into other categories of household spending, McKay said.
"We're increasingly becoming concerned that, with the lack of supply of labour, the lack of supply of goods, the cost of energy increasing, that we'll consume these savings — and will the spending power just lead to an inflationary environment without growth, or, in the worst case, stagflation?" McKay said. "I think that risk has increased."
Read more: Analysts: BoC can no longer count on a stronger loonie vs. inflation
Data from the Canadian Real Estate Association indicated that the national average home price reached a record high of $748,450 in January, representing a 21% annual gain that was heavily influenced by sales in Greater Vancouver and the GTA.
"Consumers have made the decision to stretch themselves into a house," McKay added. "I worry about the drag it has on the economy as we raise rates and have more disposable income going to servicing debt."