Demographic changes in the Canadian workforce to play a central role in driving this trend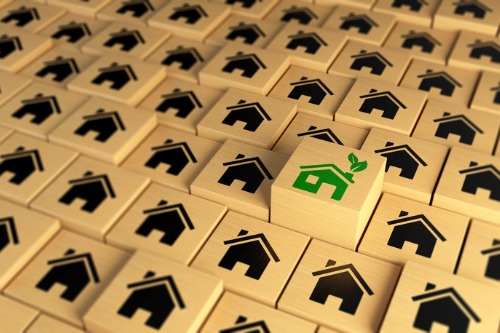 Canadian property development over the next decade will trend towards taller and more environmentally conscious buildings, according to Bill Argeropoulos, Avison Young principal and practice leader of research (Canada).
Demographic changes in the employment market, along with a greater hunger for co-working spaces, are among the most influential forces that will propel future developments.
"I think for the first time ever, we have four – and even five – generations of Canadians working together in the same spaces, and the adaptability of commercial spaces to accommodate the various needs of these generations became a very important focus among employers and developers alike," Argeropoulos stated earlier this year.
The increasing number of people moving to Canada's largest urban areas "is applying undue pressure on some cities' infrastructure more than others."
The most prominent of these is Toronto, with its burgeoning tech sector attracting talent from all over the globe.
"The government of Canada has increased immigration levels over the past decade, and the majority of these newcomers find themselves in cities like Toronto, Vancouver and Montreal," Argeropoulos explained.
"Given these pressures, we are moving more towards a mixed-use development cycle as opposed to stand-alone structures due to the scarcity of land. This has led to more vertical rather than horizontal development, pushing prices higher. All of these factors are forcing us to rethink what we're building, to maximize what little urban space remains."
A concurrent trend is the drive towards significant cutting down CO2 emissions.
"The industry is making strides in construction materials and energy efficiency, especially in new buildings utilizing new technologies," Argeropoulos said. "A number of developers are also considering the use of mass timber construction as a way to reduce carbon footprint, as well as provide a more natural indoor environment for occupants."
Among the most promising innovations are in the area of wood-based engineering.
"We've already seen the first wood-frame construction in a generation in cities like Vancouver, Quebec City and Toronto, and many more projects are proposed – getting taller all the time. I think that's a perfect example of how the Canadian commercial development industry has made headway in green awareness, and how to build resilience by reducing our carbon footprint whenever we can."