Heightened demand and a steadily depleting inventory are spurring intensified competition among would-be buyers in Victoria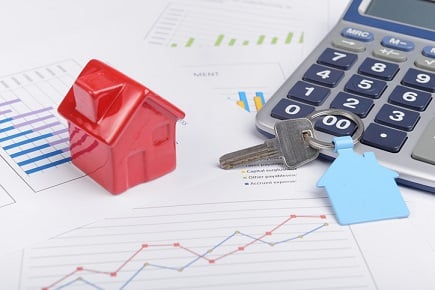 The latest report from Royal LePage revealed a continuation of the trend of home price growth in Victoria, which is showing clearer signs of becoming one of the most competitive markets in British Columbia.
The Royal LePage House Price Survey and Market Survey Forecast found that the aggregate price of homes in Victoria has reached new heights in the second quarter of this year, dramatically increasing by 20.4 per cent year-over-year (up to $628,249).
Intensified demand played a major role in this growth, with bungalow and condo prices spiking upwards by (respectively) 26.7 per cent and 22.9 per cent year-over-year, up to $677,276 and $443,212. Meanwhile, the median price of two-storey homes grew by 14.1 per cent annually, up to $852,859.
"[Low interest rates and the region's strong economy drive many prospective homeowners into the market," Royal LePage Coast Capital Realty managing broker Bill Ethier said.
"While Victoria has seen a slight slowdown in the number of purchasers looking to move into the region from the Lower Mainland, critically low inventory levels have continued to bolster pricing within the area, creating a highly competitive market where properties often receive multiple offers," Ethier explained, adding that the city has already lost approximately a quarter of its inventory over the last year alone.
"Currently, we're witnessing significantly more offers being written than there are units being sold, as there is very little to choose from within the region. As a result, many will continue to aggressively pursue the few available listings that remain on the market, causing pricing to reach new heights."
Related Stories:
Markets moderate in Q2
Housing price anxiety knows no socio-economic class—study