Authorities have yet to exhaust the well when it comes to addressing the housing crisis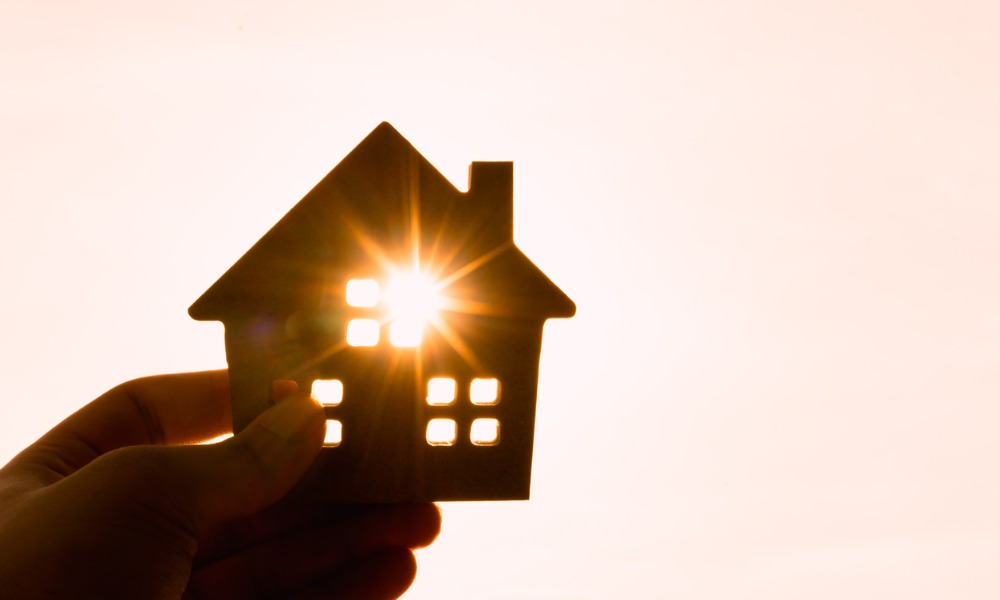 Steadily-depleting inventory, along with sustained appetited from both domestic and international consumers, continue to drive accelerated home price growth, which has compelled policymakers to implement measures like the foreign buyers' tax.
However, while this remains a valid tactic, there is another strategy that authorities can and should consider, according to RE/MAX Canada.
"Removing the exemption on capital gains for principal residences could have a greater impact on market disruption," RE/MAX said in a recent market analysis.
This would be a particularly important step considering that an estimated 55% of would-be home buyers have cited possible capital gains taxes as a major barrier to buying a home over the next five years, RE/MAX said.
Other roadblocks include mounting property-related taxes (64% of respondents) and rising interest rates (58%).
Read more: First-time buyer crisis: Is it time for longer amortizations?
"Despite the ongoing challenges facing Canada and the world, if economic decision-makers make pragmatic and evidence-based decisions that do not penalize Canadians, but incentivize them with regards to interest rates, immigration, and taxation, the housing market is likely to be stable, albeit expensive, over the next five years," said Christopher Alexander, president of RE/MAX Canada.
Giving consumer-side voices more influence in policy formation might also make the process of developing effective solutions easier, Alexander added.
"The Canadian housing market has historically given homeowners great long-term returns and solid financial security," Alexander said. "In order to maintain this, as we look ahead, it's crucial that governments and policymakers take a thoughtful and collaborative approach that addresses the worries Canadians have when it comes to home ownership."