Co-ops say that CMHC demands cancellation of financial assistance to low-income members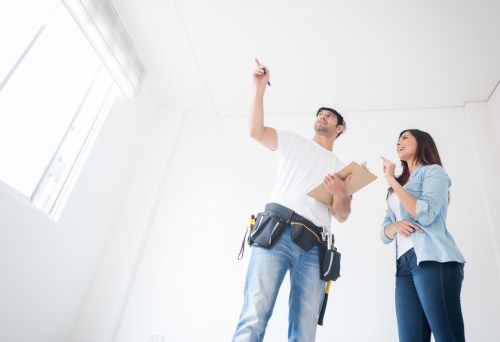 $18.5 million in renovation plans for three Ontario housing co-ops have been placed on hold after alleged demands from CMHC to cancel assistance to low-income members.
The co-ops—Quarry Co-op in Ottawa, and Chadwick Towers and Spruce Court co-ops in Toronto—hold long-term mortgages with CMHC at average interest rates of 8%. Further approval from CMHC is required to finalize another trance of low-interest financing, a portion of which will be used for infrastructure modernization).
CMHC will supposedly not approve the refinancing deals unless the co-ops agree to cancel government-funded housing assistance to 125 low-income families, the co-ops said. All three ventures have rejected the Crown corporation's demands.
"If we take the new mortgage, federal help for our low-income members will end five years early, and 45 families will face economic eviction from our co-op," Quarry Co-op president Linda Poulson said. "We are being forced to choose between protecting our low-income members and modernizing our building, and that is not acceptable."
Along with the co-ops, the Co-operative Housing Federation of Canada slammed the CMHC and urged it to honour the government's commitment to supporting low-income households.
"These co-ops are doing their part by leveraging private dollars for the modernization of affordable housing," CHF Canada director of strategic affairs Tim Ross said. "Now we encourage the government to do its part by expanding mortgage prepayment terms so that low-income families are protected."
Related stories:
Housing co-ops welcome deeper cooperation with federal government
Housing federation eyes new initiatives for improving supply of co-op homes