Fully 1 in 16 homes in Canada needed major renovation work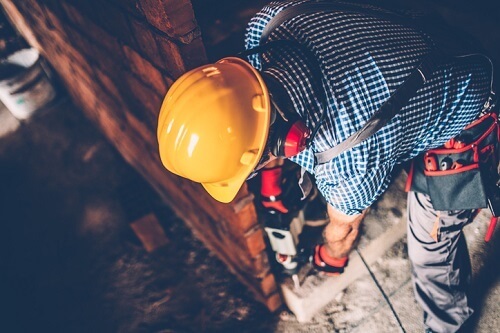 The latest edition of the Altus Group Housing Report stated that residential renovation spending in Canada reached an estimated $77.7 billion in 2017, representing a 4.2% year-over-year increase.
This rate outstripped the pace of GDP growth in the same time frame, which was pegged at 3%. Renovations also accounted for 57% of all residential construction spending in 2017, compared to the 43% (an estimated $58.1 billion) allotted to new dwellings.
An estimated 1 in 16 homes needed significant renovation work during that year. Fully 3 out of 4 renovation dollars (a total of around $59.1 billion) were spent on upgrades, which include alterations, improvements, and conversions. The rest (around $18.6 billion) went to repairs.
Read more: Condo buyers might pay the price in Canada-U.S. trade war
HELOCs (home equity lines of credit) were found to be a major source of renovation funding, the report added.
"Altus Group estimates suggest at least $17 billion of new borrowing was done by Canadian homeowners for the purposes of renovations in 2017. Secured financing – using products such as HELOCs or refinancing a mortgage to a larger amount – accounted for about half of the dollar borrowed."
Seniors were among the leading borrowers.
"Given the need for home equity to borrow against, about two-thirds of the total borrowing with HELOCs for renovations was done by homeowners aged 50 or older – with those aged 65 or older accounted for about one-quarter of the overall total."