A major driver is steady growth in average home prices, according to the national statistics agency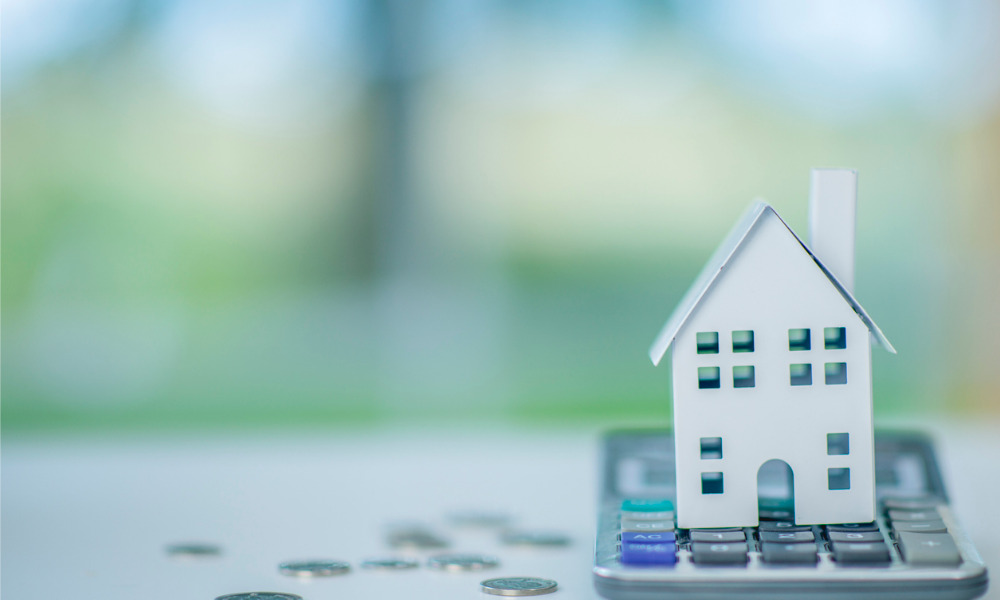 Amid ever-stronger inflationary pressures, household mortgage debt grew by 0.5% ($10.2 billion) to reach nearly $1.966 trillion in January 2022, according to Statistics Canada.
The gains were largely driven by growth in average home prices, which more than made up for lower home sales volume in January, StatCan said. The average residential sale price climbed to approximately $750,000, representing a 0.9% monthly increase.
Read more: RBC: Inflation, geopolitics to weigh on Canadians' household finances
Meanwhile, non-mortgage debt ticked down by 0.6% ($4.3 billion) in January to end up at $700.1 billion. This decline was mainly due to slower growth in household credit card debt, on both a seasonally adjusted and non-seasonally adjusted basis. Retail sales had a 3.2% increase during the month.
"Households may have made purchases using gift cards or existing savings in the month rather than credit cards," StatCan said. "The December 2021 and January 2022 declines in credit card debt more than offset the notable build-up in November 2021."
On an annual basis, non-mortgage debt grew by 1.3%, with a 6.4% upswing in household credit card debt.
Overall household credit liability reached nearly $2.66 trillion in January, up by 0.2% monthly. Real estate secured debt, which is comprised of mortgage debt and home equity lines of credit, reached $2.132 trillion.