Household consumption accelerated amid continued easing of public health restrictions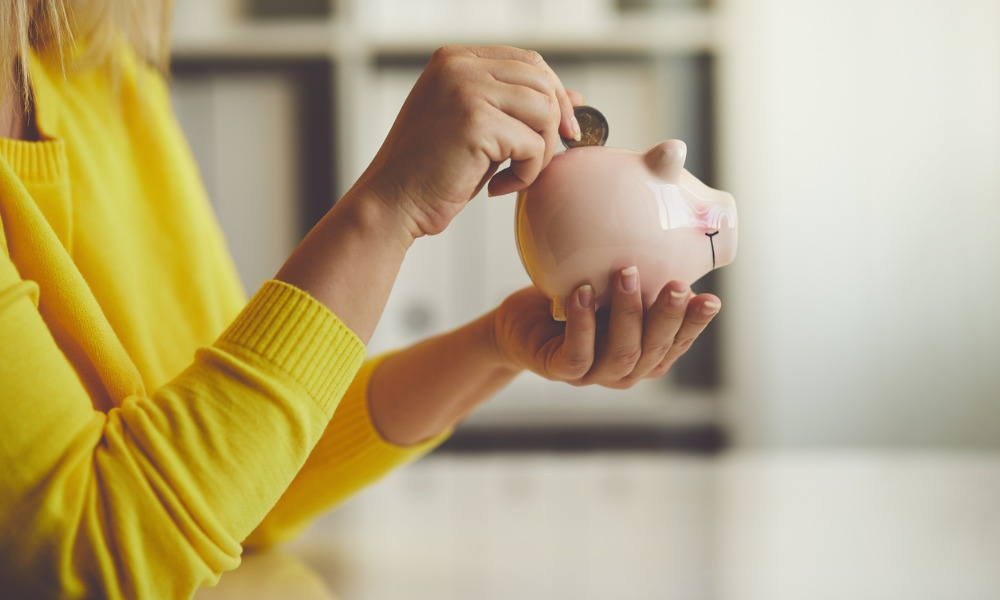 The Canadian household savings rate noticeably declined over the second half of 2021, according to Statistics Canada.
This trend was spurred by accelerating household spending, which came about as pandemic-related restrictions continued to ease. Household consumption grew by 1.3% on a seasonally adjusted basis in Q4 2021, accompanying a 1.3% decline in average household disposable income, StatCan said.
"With less disposable income and higher consumption expenditures, households were left with smaller net savings," StatCan said, reporting that the savings rate dropped from 9% in Q3 2021 to 6.4% during the fourth quarter.
The savings rate "fell into single-digit territory in the latter half of 2021 after five consecutive quarters in double-digit territory," StatCan said.
The tail-end of the year also saw an 11.9% decrease in government transfers to households, while compensation of employees grew by 1.9% in the fourth quarter.
Read more: Canadians' increased savings during COVID-19 are bad news for smaller lenders
At the same time, household sector net worth grew by $706.3 billion to breach $15.9 trillion in the fourth quarter.
"Growth in financial liabilities, which rose $49.4 billion fuelled by the continued expansion of outstanding mortgage debt, took a relatively small bite out of the much larger increase in the value of both financial and non-financial assets," StatCan said.
The value of financial assets rose 3.4% in Q4 due to the strength of equity holdings, "directly through holdings of listed and unlisted shares, as well as indirectly through mutual and pension funds, which invest significantly in equity instruments."