Workers are steadily returning after public health restrictions eased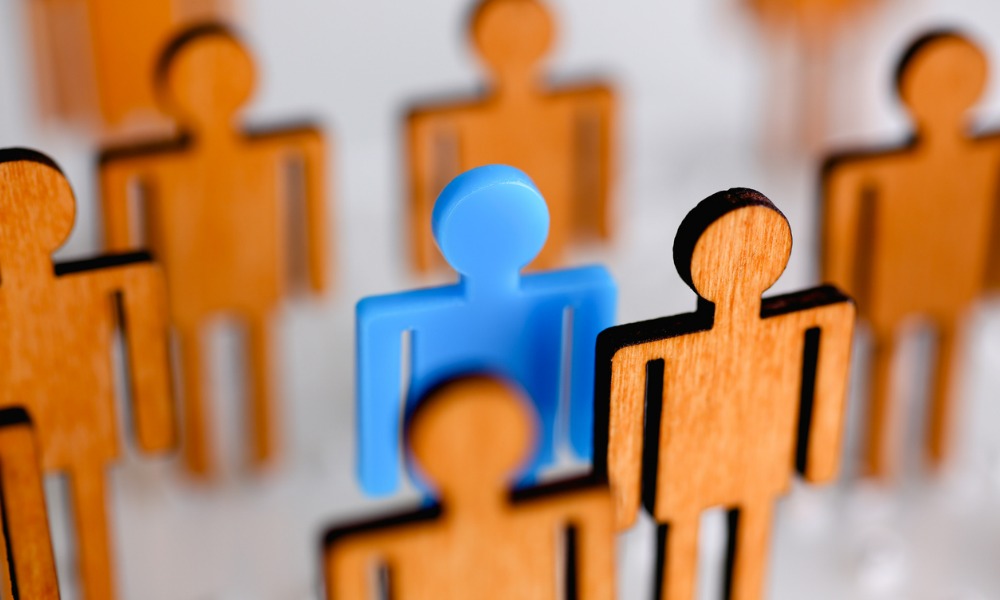 The national labour market saw the addition of 337,000 new jobs in February, the clearest indicator that Canada is well on its way to recovering from the pandemic-induced employment shock seen nearly two years ago, according to Statistics Canada.
The February gain pulled the unemployment rate down to 5.5%, with the volume of new labour market participants more than compensating for the loss of 200,000 jobs in January. The February rate was also the first time that the level went lower than the 5.7% seen immediately before the pandemic took hold in March 2020, StatCan said.
"The majority of the decline in the ranks of Canada's unemployed came from people called back to work in February after a temporary layoff one month earlier as provinces tightened restrictions to slow the spread of the Omicron variant," StatCan said.
"As restrictions eased, eight provinces saw job increases, although Alberta and New Brunswick stayed flat," the agency added.
Read more: RBC: Inflation, geopolitics to weigh on Canadians' household finances
Job gains were most apparent in the sectors that were previously hit the hardest by public health restrictions, including the accommodation and food services segment that added 114,000 jobs.
Overall labour force participation grew by 1.9%, outstripping pre-pandemic rates of gain, StatCan said.
"From an overall labour markets perspective, it's more than healed from the losses that have occurred during the course of the pandemic," said Claire Fan, an economist at RBC. "Workers feel like they have more leverage these days with the tight labour market; it could be they're realizing that their needs for what they're looking for in their jobs have changed drastically. More workers might be stepping back and re-evaluating, 'What exactly do I want?'"