Across-the-board economic strength paved the way for the central bank's first interest rate increase this year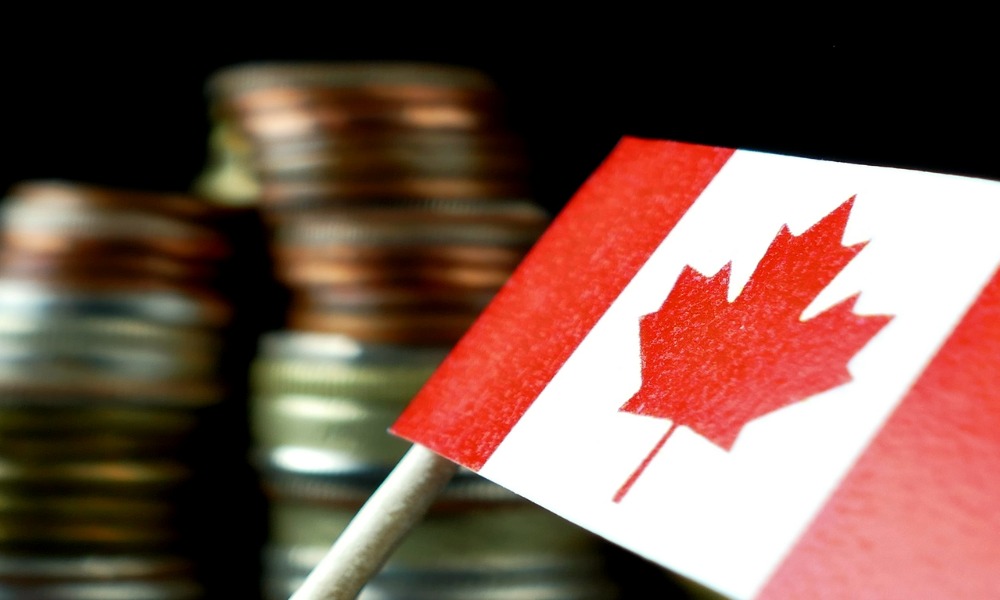 The national economy grew at a vigorous 6.7% annualized pace during Q4 2021 and proved more resilient than expected in January, paving the way for the Bank of Canada's first benchmark rate hike in nearly two years.
The fourth-quarter strength built on the similarly robust 5.5% growth in Q3, bringing output back to levels similar to those seen prior to the pandemic, Statistics Canada reported. Economists initially pegged the Q4 growth at 6.5%.
Preliminary data also showed a 0.2% monthly gain in January, despite fresh COVID-19 lockdowns.
"Underlying economic conditions remain strong, with plenty of pent-up demand stoking the expansion and businesses racing to replenish inventories and catching up on investment," StatCan said.
Canadian GDP expanded by 4.6% for the whole of 2021, the largest increase in two decades. This was mainly driven by household spending and residential construction, which entered into a new boom period following the economic reopening.
Read more: Inflationary pressures driving growing pessimism over economy, housing
However, experts warned that Canada should brace for potential turmoil from Eastern Europe.
"Russia's invasion of Ukraine will keep upward pressure on commodity prices, a positive for domestic income provided confidence shocks remain limited," said Bloomberg economist Andrew Husby.
Still, strong consumption is expected to fuel sustained growth over the next two years. The Bank of Canada is projecting growth to reach 4% in 2022 and 3.5% in 2023, far exceeding recent historical trends.