Adjusting the mortgage qualification rules will not be an effective step in the long term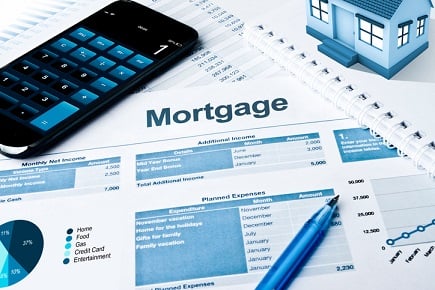 The latest changes to mortgage qualification rules increased Canadians' home purchasing power by a mere 3%, according to CIBC's deputy chief economist.
In a client note late last week, Benjamin Tal wrote that the recent adjustment to the stress test means that average-income Canadians will be able to buy an extra $13,500 in real estate.
This is a miniscule addition considering the sky-high price points in the country's most desirable housing markets – underscoring the dire need for policy adjustments that actually address the lack of units in the first place.
"It's becoming more and more apparent that, short of drastic measures, it's impossible to fight supply issues with demand tools," Tal stated in his note, as quoted by the Financial Post. "Increased supply (rental or otherwise) is the only reasonable solution to the housing affordability crisis that many Canadians are facing."
Scotiabank president and CEO Brian Porter mirrored these sentiments.
"I don't think a lot of tinkering is necessary on the stress test," Porter said in a separate Financial Post interview. "But we have to make sure that these housing markets are in balance."
"You can't have single-family homes in densely populated cities running right up to [Southern Ontario's] Greenbelt," he added. "You have to have multi-use facilities, you have to have rental units, you have to have condominiums of some sort. Each of these cities has to rethink their zoning, or application for zoning, policies."
An essential starting point would be to cut down as much red tape as possible, Centurion Asset Management CEO Greg Romundt told BNN Bloomberg earlier this month.
"In the 1960s and '70s, Canada was building 60,000 to 70,000 apartments a year. When [the government] brought in rent control in the '70s, it absolutely cratered new apartment construction; it kind of just petered out to around 1,000 to 2,000 a year," Romundt explained.
"About 40,000 new apartments were built across Canada over the last decade – absolutely nothing compared to population growth and new demand of around 500,000 units per year."