Nearly one in four urban young Canadians are expecting a deal within five years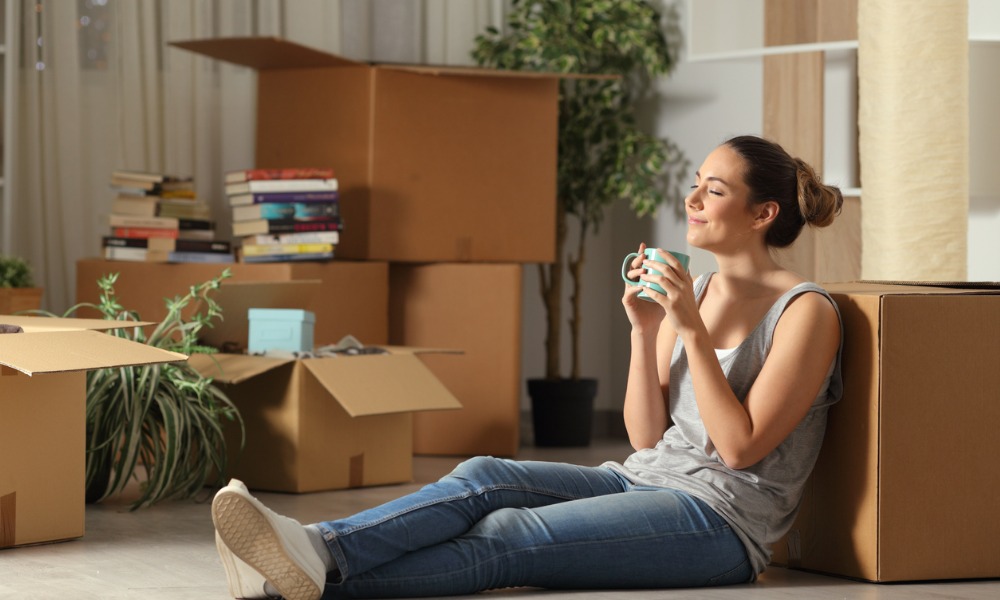 Despite affordability concerns and the mounting costs of living, the vast majority of Gen Z Canadians are planning to be self-reliant when buying their first homes, according to a new survey by Sotheby's International Realty Canada and Mustel Group.
Approximately 37% of urban Canadian Gen-Zs are expecting to purchase their first homes within the next five years, while 30% are anticipating a price range of $350,000-$499,000 and 26% are expecting to pay $500,000-$749,999.
Of this young demographic, fully 67% said that personal savings will be the primary source of funds for their down payments, while only 25% are expecting to receive financial gifts from family and 16% will have family inheritances.
Read more: What demographic holds the largest share of mortgage originations?
The survey found that another 24% of Canadian Gen-Zs will be taking out other loans on top of their mortgages to support their purchases, while 24% are expecting to co-own their first homes with family members.
"Even though Canada's Generation Z homebuyers are confronting significant housing affordability concerns, it is clear that they not only desire home ownership, but regard it as being integral to their financial security and planning," said Don Kottick, president and CEO of Sotheby's International Realty Canada. "Many among this resourceful generation are planning their first real estate move and are taking major steps and making considerable sacrifices to save for their first down payment."
To help save up for their first homes, 51% of younger Canadians are seeking full-time jobs with higher salaries, and 42% are cutting down on their personal spending. Another 41% said that they are taking side gigs to earn extra income.
"The influence of Generation Z is rising with each passing year, and their impact on Canada's real estate market is set to be substantial," said Josh O'Neill, general manager of Mustel Group. "Results from this survey reveal the high level of confidence that young Canadians have in housing and demonstrate how they are overcoming financial barriers to attain home ownership."