Governments at all levels should focus on policies that will free up/build homes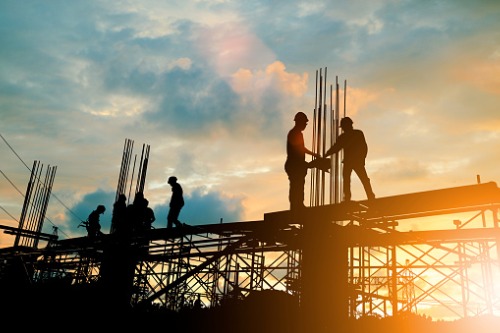 Improving housing supply should be the number one priority in Toronto, as the region's burgeoning economy will lead to the addition of as much as 480,000 new daily commuters between now and 2041, as estimated by the Canadian Centre for Economic Analysis.
"The fact that tens of thousands of new households form each year in the GTA is testament to our region's competitiveness on the global stage. We attract some of the best talent available into and across a diversity of economic sectors," Toronto Regional Real Estate Board CEO John DiMichele stated.
Much of the impetus will have to come from policy changes that would allow for more supply to be freed up and/or constructed in the first place.
"Toronto's booming economy has brought with it housing affordability challenges that will continue throughout the next decade. Both the provincial and municipal governments must support a massive increase in the supply of all types of housing and tenures as priority number one and quickly transform the land use planning system to make this happen," according to Frank Clayton, Senior Research Fellow with Ryerson University's Centre for Urban Research & Land Development.
Scotiabank president and CEO Brian Porter recently noted that the current focus on the stress test is misguided, and that governments at all levels should actually work on improving the number of homes available to Canadians.
"I don't think a lot of tinkering is necessary on the stress test," Porter said in an interview with the Financial Post last month. "But we have to make sure that these housing markets are in balance. So, rather than look at the demand side of the equation, let's look at the supply side. Everybody wants to talk about the demand side without looking at the supply side."
And any new supply that does end up getting approved should be built around the region's already extensive public transport network.
"Building transit-friendly communities helps individuals and families save on their housing and transportation costs, improves transit use, manages traffic congestion, and in doing so, reduces pollution. In the GTHA, there's an exciting opportunity to greatly improve access to bus transit that is already widely relied on," Pembina Institute regional director (Ontario) Carolyn Kim stressed. "To seize these opportunities, communities should prioritize gently increasing housing supply and choice around the GTHA's bus network."