These markets offer strong economies, education, and health care, despite issues with housing prices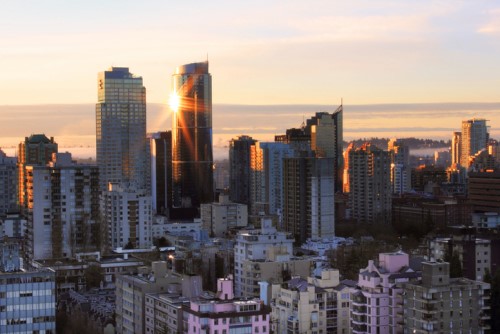 Of the continent's large metropolises, the best ones to live in are all found in Canada, according to the latest edition of the Economist Intelligence Unit's liveability index.
Calgary, Vancouver, and Toronto were all within the top 10 in the global rankings. Vienna and Melbourne led the list worldwide.
All of these cities are characterized by vibrant economies, top-tier education, and excellent public health care, along with robust transport systems.
"Overall, our index remains dominated by medium-sized cities in wealthy countries," the report explained.
"The upsides of these cities tend to be fully realized. You get a good collection of cultural activities, you get good access to healthcare and education," EIU Asia regional director Duncan Innes-Ker told Bloomberg. "But you don't get a lot of downsides that tend to come with big cities, things like traffic congestion, crime problems and general wear and tear."
This is despite a tendency towards elevated housing prices in the Canadian cities, according to a RE/MAX survey conducted by Leger earlier this year.
"While price and value are always top of mind for buyers, there are some aspects about a home that you can't change," RE/MAX of Ontario-Atlantic Canada executive VP Christopher Alexander stated at the time. "These liveability factors are what make your home more than just the place you live."
Calgary has proven to be especially attractive destination, with RE/MAX stating that the city ranked high in nearly two-thirds of the liveability benchmarks polled. Such criteria include population growth, housing supply, and access to retail outlets.
Vancouver boasted of particularly strong public transit options, including the Skytrain and bus system. The city also ranked high in RE/MAX measures of walkability, especially in Yaletown.
Meanwhile, Toronto ranked medium in terms of access to green spaces/parks, and high in population growth, retail store availability, and healthcare access.