The 4.24% hike would mean an estimated $130 in additional expenses for each household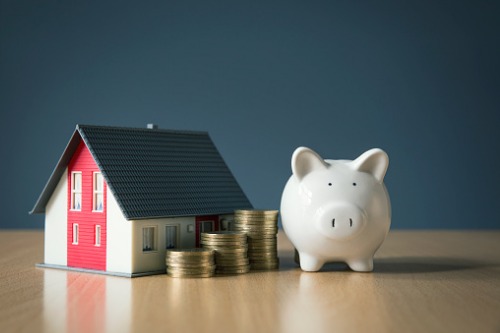 In a move touted by local leadership as a vital component of a "good, responsible, realistic" budget, the Toronto city council has implemented a 4.24% residential property tax hike for 2020.
The new levy that came with the approval of the city's $13.5-billion operating budget would mean an estimated $130 in additional expenses for each household this year.
"The budget is balanced in the sense that the revenues meet the expenditures as is required by law. But I believe it is also balanced in the context of balancing all the competing interests and different interests that the city has," Mayor John Tory said in a news conference earlier this week, as quoted by CBC News.
"I understand that people, in many cases, are finding life stressful on a financial basis today, but together with a modest tax increase, we're also doing things to try to make their lives more affordable," Tory added. "It will cost a lot more in the future if we don't invest in transit and affordable housing and community safety now."
Housing taxes have been repeatedly put forward as solutions to a wide assortment of market ills, and this has become an especially contentious topic in the higher-end market.
Among the suggestions put forward by city officials is a 3% tax on homes with sales values of $3 million and higher. Councillor Ana Bailao (Ward 9 Davenport) has also called for a policy similar to that of Vancouver's vacant homes tax – which earned the latter city around $40 million last year alone.
However, Don Kottick of Sotheby's warned that such a move will only end up discouraging talent from other places.
"I don't think taxing is the right way to go. We're already paying more tax than people pay in other countries," the Sotheby's CEO told the Toronto Star. "If you keep taxing we're going to become anti-competitive."
"At some point people are going to say, 'Enough is enough.'"