Multi-family residential investment remains lucrative across the continent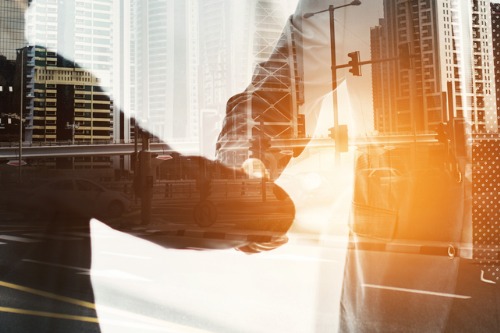 Firm Capital American Realty Partners Trust has announced that it has closed a $28 million joint venture located in Houston, Texas.
The Toronto-based Trust collaborated with an unnamed New York-based third party to acquire the Woodglen Village Apartments, a 250-unit multi-family residential building in Houston.
"The Property is financed, in part, by a new first mortgage for $22.1 million with a 4.5% interest rate. The terms of the financing also include a two-year interest-only period, three-year term, with two one-year extension options," Firm Capital stated.
"The remaining capital requirement of approximately $6.0 million was funded through approximately $2.5 million of common equity held 50% by the Trust and 50% by the unrelated third party, and the excess equity of approximately $3.5 million was funded as preferred equity at an 9% rate, also held by the Trust."
The multi-family asset class, particularly condo units, remains one of the continent's most active and lucrative housing segments.
In Canada, this is especially apparent in Toronto. During Q3 2019, TREB figures showed that activity intensified by 11.1% year-over-year during the quarter, for a total of 6,407 condominium apartment sales.
"Condominium apartments are obviously a popular choice amongst first-time home-buyers. Moreover, it is also important to remember that condominium apartments owned by investors represent a huge component of the GTA rental stock and certainly account for most additions to the rental stock, on net, over the past decade," TREB chief market analyst Jason Mercer stated at the time.